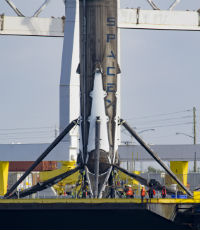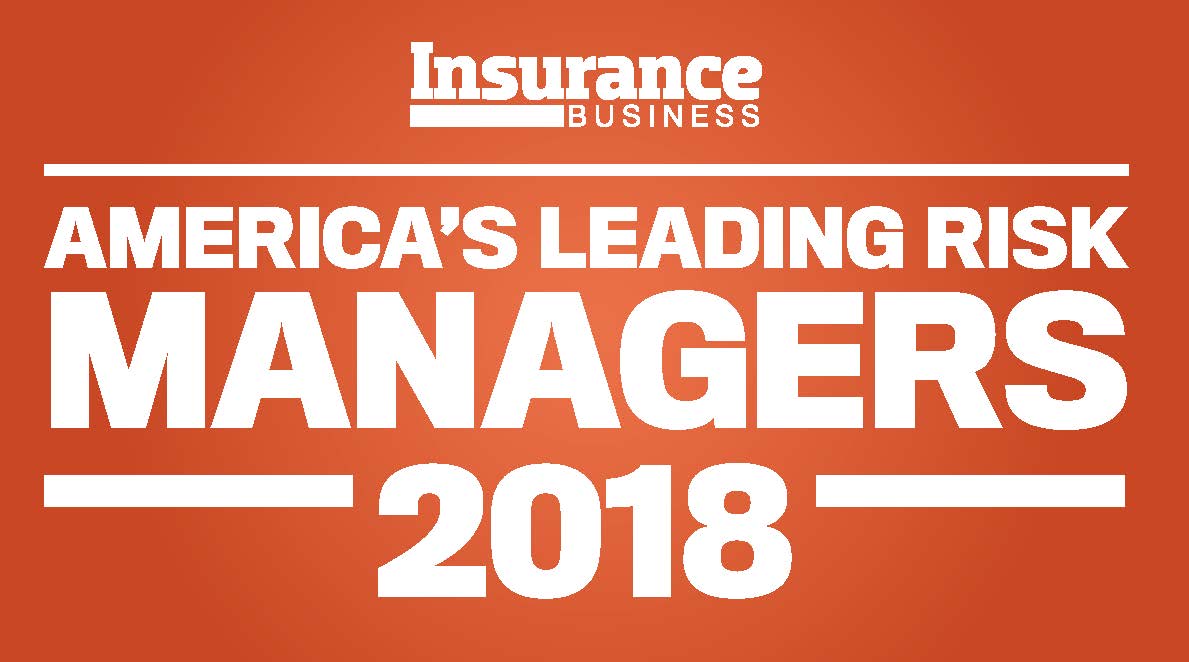 Michael Lutomski, Director of system safety, risk and reliability, Space Exploration Technology
Director of system safety, risk and reliability
Space Exploration Technologies [SpaceX]
In early February, SpaceX's Falcon Heavy finally had a successful launch after passing the static fire/engine test that was delayed due to the government shutdown. Regarded as "the world's most powerful rocket," the Falcon Heavy took more than seven years and nearly $500 million to develop.
Currently serving as SpaceX's director of system safety, risk and reliability, Mike Lutomiski has nearly 30 years of experience in human spaceflight programs at NASA and in the private sector, where he worked on everything from engineering and operations to program management and safety. He started out as a flight controller at the NASA-JSC Mission Control Center in Houston and later on joined NASA's Moscow office for two years, where he supported operations infrastructure development for the early space station. He eventually became the risk manager for the International Space Station program and spent the next 10 years defining and implementing the risk management processes for the program and its participants. After retiring from NASA in 2013, Lutomski joined SpaceX, leading the company to receive the 2014 Safety by Design Award from the International Association for the Advancement of Space Safety for "being the first space commercial company to achieve safety certification in accordance with NASA and FAA rules."
Lutomski is a frequent speaker and moderator at various conferences and industry events on topics relating to project and risk management, safety, and sustainability for human space exploration. He is also a strong supporter of education programs, particularly STEM education.
Company

Information
SpaceX (Space Exploration Technologies)

Rocket Road, Hawthorne, California