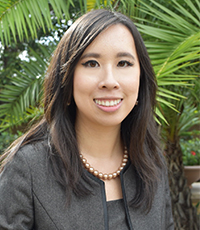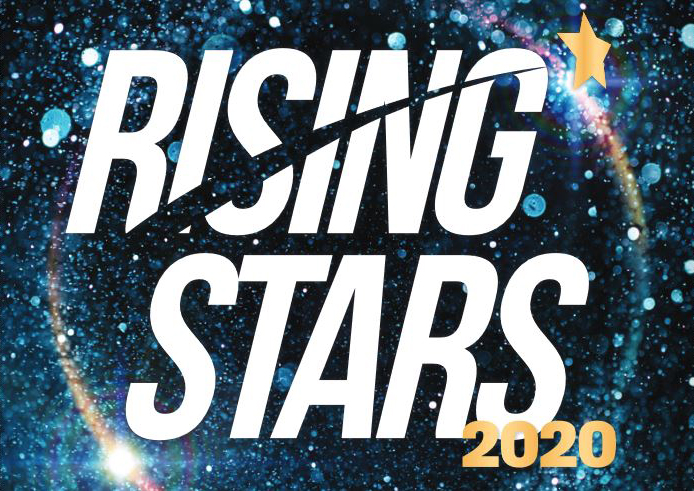 Victoria Vu, Travelers
Account executive
Travelers
Age: 30
In her role at Travelers, Victoria Vu evaluates and analyzes the risks involved in insuring small businesses of all types. Praised for her commitment to quality service, Vu relies on regular communication and mutual trust to maintain strong agency relationships.
"As our society continues to embrace more inclusion in the workforce," she says, "I believe increasing the number of women in C-suite and executive roles is critical to developing and promoting young female talent in the insurance industry."
To further that goal, Vu has served as co-president of the Emerging Insurance Professionals of Orange County for the past three years; is an executive board member for Gamma Iota Sigma's LA alumni chapter, which focuses on engaging students and preparing them for insurance careers; and is her local office lead for the Travelers Asian Diversity Network, which is committed to building a cultural bridge to develop, empower and mentor Asian employees.