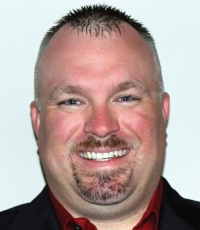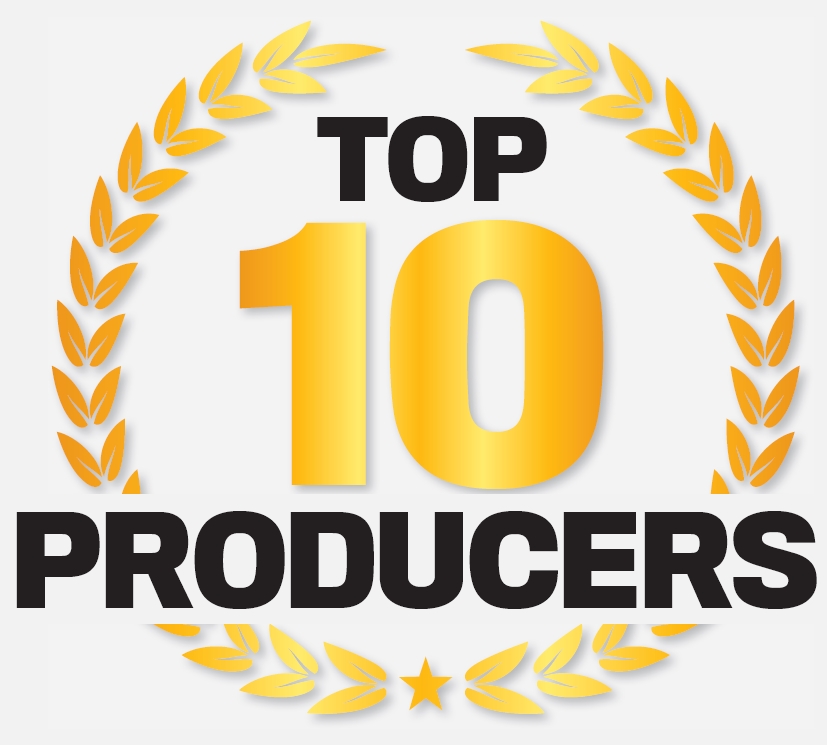 10 Brian Pool | Top Producers of 2015
FAST FACTS
Years in the business:
8
Specialties:
Home and auto, commercial/business
What excites you about being an insurance professional?
I enjoy helping people, and being in this industry allows me to do that every day of the week. I see all too often where another agent has missed something or omitted something that the client was simply unaware of, and being able to help fill those gaps to further protect clients does indeed excite me!
Name five factors that have contributed to your success.
Organization
Persistence
Options
Follow-up
Customer service
Not necessarily in that order. I have a high standard for responding to my clients – always as quickly as possible, and always with accurate answers/resolutions. People are busy, and taking care of their needs after the first contact is imperative to success.
What's the most important thing a producer can do to develop his or her business?
Be diligent; follow up; generate clients, not customers; and always pick up the phone when it rings. Relationships and trust are a massive part of this industry, and you must have both with your clients if you intend to work with them long-term.
When you're not at work, what are you likely to be doing?
I volunteer with the La Porte Livestock Show and Rodeo Association to help facilitate their annual cook-off to raise money for scholarships for FFA and 4H kids in the area. I also volunteer for the MD Anderson Cancer Center Riders for Life motorcycle rally and provide music for their events. Additionally, I'm on the Advocare Texas Bowl hospitality committee, assisting with hosting the teams and coaches who come in to the city of Houston for the annual college football bowl game. In my free time, I enjoy attending athletic events at the University of Houston, my alma mater, with my family and friends.
What's most satisfying to you about your job?
Being able to help people on a daily basis. I often run across people who may not be able to purchase their home if they can't find the right insurance policy, and I help them accomplish that. There are other times that I run across people who may lose their home if they can't find a way to lower their rates. I help them accomplish that.
Company

Information
Lonestar Integra Insurance Services

444 West Pasadena Blvd., Suite D, Deer Park, TX 77536