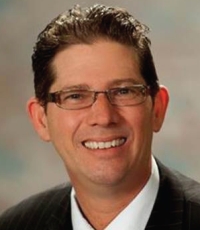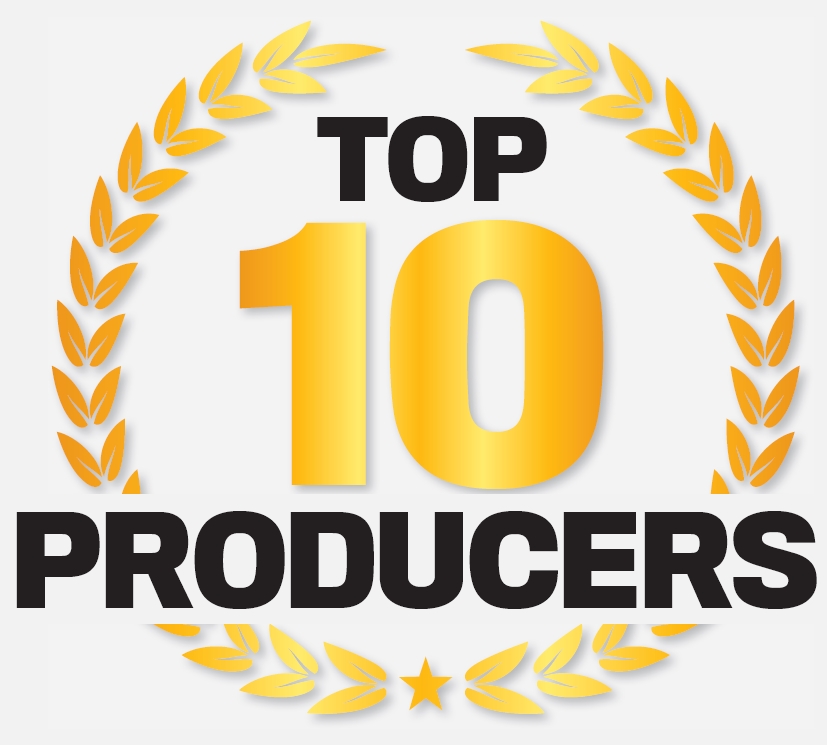 6 Patrick O'Leary Sr. | Top Producers of 2015
FAST FACTS
Years in the business:
32
Specialties:
Affluent clients, million-dollar homes
What excites you about being an insurance professional?
In my particular role, I get to see people see their dreams come true – purchasing their dream home. I ease the new homeowner through the process of protecting their dream. This is the beginning of our relationship; from there, we continue to build the relationship through continuous interaction.
Name five factors that have contributed to your success.
Perseverance to maintain the drive to be successful
Surrounding myself with other successful people
The Realtors who provide a continuous flow of referrals
Empathy and compassion for clients who experience losses
A sense of humor to provide balance in work
What's the most important thing a producer can do to develop his or her business?
To successfully develop a business, a producer must develop centers of influence as a referral base, be true to who they are, be sincere, knowledgeable and be a trusted advisor.
When you're not at work, what are you likely to be doing?
In my spare time, I enjoy golfing; barbecuing with family, friends and neighbors; Caribbean cruises; and visiting the East Coast beaches. What's most satisfying thing about your job?
Being able to educate a client and provide insight on an insured's policy, and guiding clients during diffcult times [such as] Superstorm Sandy, hurricanes, etc.
Company

Information
Trident Insurance Agency

431 Lancaster Ave, Devon, PA 19333, United States