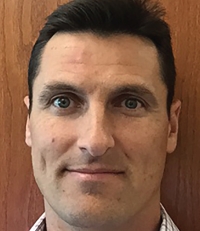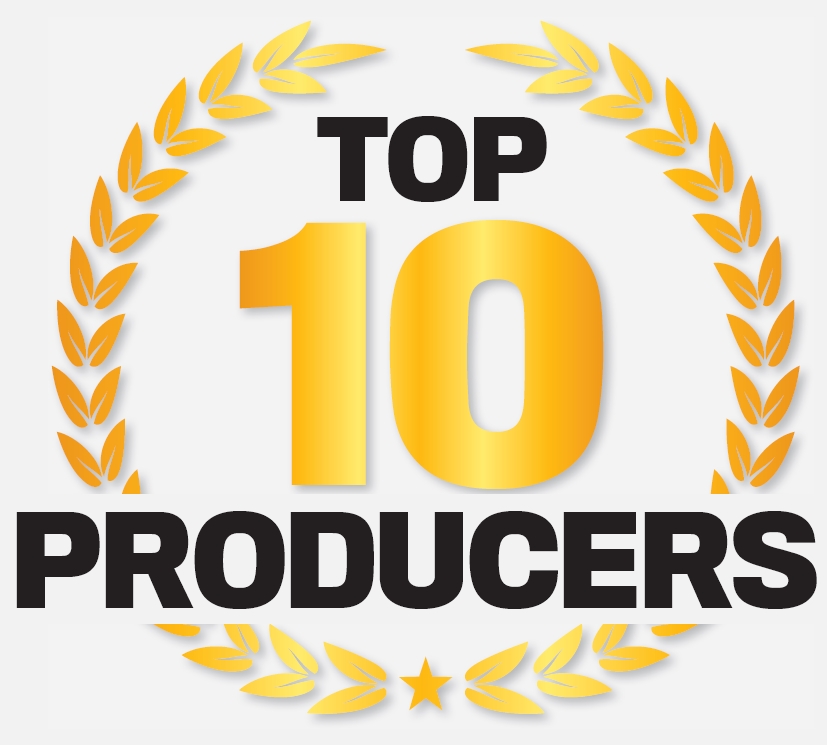 8 Sam Brown | Top Producers of 2015
FAST FACTS
Years in the business:
9
Specialties:
Human services
What excites you about being an insurance professional?
I receive personal satisfaction when we protect human services organizations, as they make our communities better places in which to live and raise families. I enjoy helping clients expand their influence and offering strategies to grow while managing risk.
Name five factors that have contributed to your success.
Disciplined prospecting
Detailed and organized processes
Protecting my time and work product when competing for new business
Educating myself on coverage forms and claim scenarios
Astute market (carrier) knowledge and building those relationships
What's the most important thing a producer can do to develop his or her business?
Understand an agent has two roles: producer and broker. The producer in us must continually research prospects, look for opportunities, ask for referrals and make the cold-call. The broker side must understand the market, manage client expectations, advocate for clients and understand the insurance coverage. Both roles are equally important and always need tinkering.
When you're not at work, what are you likely to be doing?
I am a board member for one of my nonprofit clients, and I enjoy volunteering at its youth center. I enjoy surfi ng the beautiful San Diego beaches and watching cartoons with my 2-year-old daughter and 4-year-old son. Teenage Mutant Ninja Turtles are back!
What's the most satisfying thing about your job?
Hearing a heartfelt "thank you" from clients when saved premium dollars fund a new program benefitting our community or the right coverage allows for expanded services.
Company

Information
Rancho Mesa Insurance Services

250 Riverview Parkway, Suite 401, Santee, California 92071