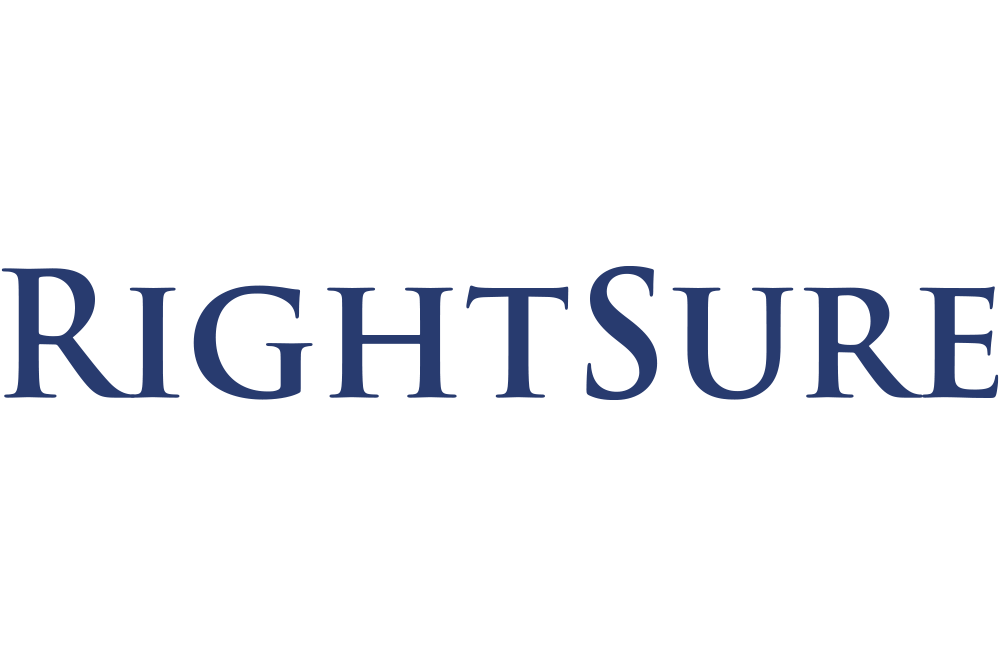 RightSure Insurance Group
RightSure Insurance Group
Leadership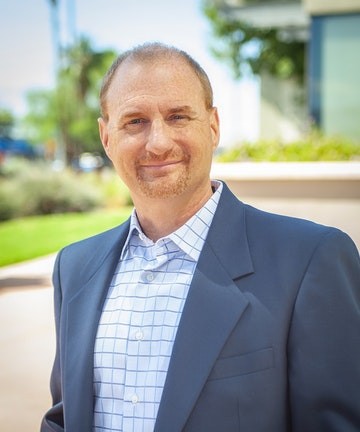 Jeff Arnold
President
Jeff has been called a Thought Leader and Global Ambassador for the Insurance Industry. He is a two time best- selling author and enjoys writing and speaking on All Things Insurance.
In his nearly thirty years as a leader in the insurance industry, Jeff has been involved in over 60 transactions involving the sale/purchase of agencies, MGA's and companies. Renowned for his expertise in mergers and acquisitions (he pioneered new "deep diving" due diligence standards), Jeff has managed deals ranging from a few hundred thousand to more than one hundred million dollars. He is currently President of RIGHTSURE, a hybrid platform that is part insurance agency, part insurtech and part aggregator.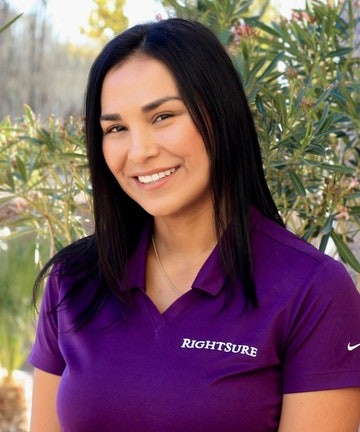 Felicia Duarte
Executive Vice President
Felicia Duarte has been in the insurance industry for 19 years and is the Executive Vice President of RIGHTSURE.
She has been involved in three insurance startups, ranging in Growth from 44 to 160 employees. She Executes Strategy for the technology and operations side of RIGHTSURE'S business model. Felicia completed Columbia University in the City of New York's Executive Education Program and holds several distinguished certificates from Harvard's Executive Online Program, HarvardX.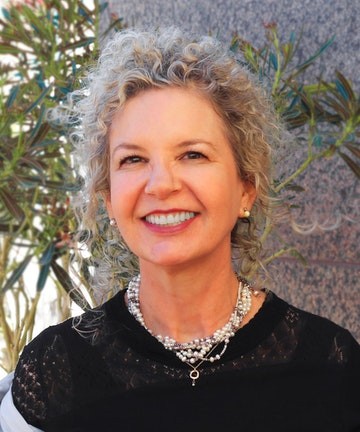 Shaun Monet
Vice President of Finance for RightSure
Shaun Monet has worked in the insurance industry for over 30 years. Before joining RightSure 3 years ago, she had collective experience on both the agency and carrier sides. Shaun Monet had been a principal for an independent agency conducting both personal and commercial business in AZ. She also held several positions at AIG in Phoenix, Los Angeles, Chicago and Dallas--culminating her career as Vice President of Sales. Shaun Monet currently serves as Vice President of Finance for RightSure. She obtained her bachelor's degree from the University of Arizona and MBA from Thunderbird School of Global Management.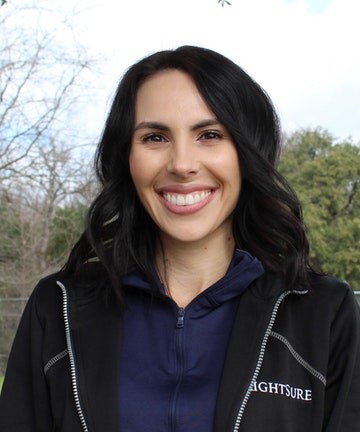 Sarah Clinch
Director for Document Control and Processing Department
Sarah has been in the insurance industry for 13 years. She started at RightSure when she was 19 as a receptionist and continued to make advancements in her career. She has her insurance license as well as leadership courses and accreditation from Harvard University. She currently works for RightSure as a director for document control and processing department.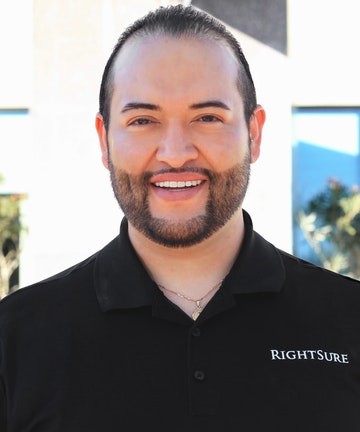 Francisco Moraga
Sales Director for RightSure in the RightRater Sales Division
Francisco Moraga has 14 years of insurance experience with the last 4 years working at RightSure Insurance. In 2007 Francisco began his career in the insurance industry at an independent agency. Since that time, he has held various positions of increasing responsibility throughout several insurance organizations. Francisco currently serves as Sales Director for RightSure in the RightRater Sales Division. Along with his Property and Casualty insurance license, Francisco holds several educational insurance certifications, in addition to his accreditations from both Harvard University and Columbia Business School.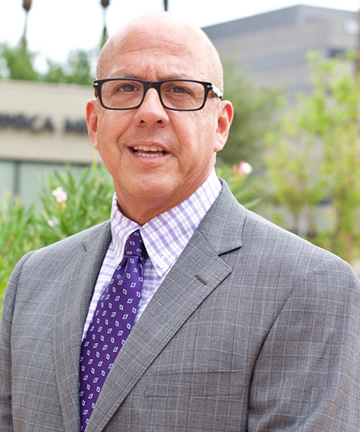 Jaime Almazan
ChFC, CLU, CPCU, Senior Agent
Jaime Almazan, ChFC, CLU, CPCU, Senior Agent, has been in the insurance industry for 32 years. Jaime has worked in many facets of the insurance industry. Jaime retired from a "large name brand" insurance company. Knowing that he wanted to continue to work, Jaime joined Rightsure in 2017 as an Independent Agent.
Jaime's area of expertise is in the commercial arena but has created good business catering to a niche market of hard to place personal and commercial lines clients.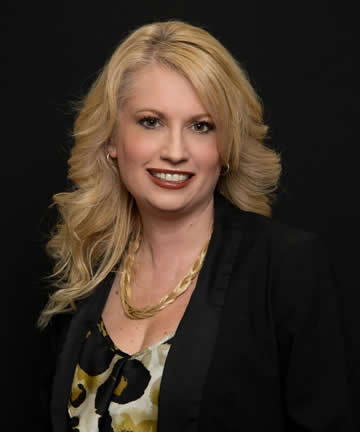 Cheryl Forman
Senior Agent
Cheryl has 20 years of Insurance industry experience. Cheryl began her career at a captive agency as an agency assistant for the first 5 years but has been on the independent side for the last 15 years with the last 13 years being at Rightsure insurance group as senior agent. Cheryl is licensed in all lines from personal/commercial to life and health. Cheryl attended Pima College and Northern Arizona university where she earned a degree in business management.
Company

Information
RightSure Insurance Group

5151E. Broadway Tucson, Arizona 85711