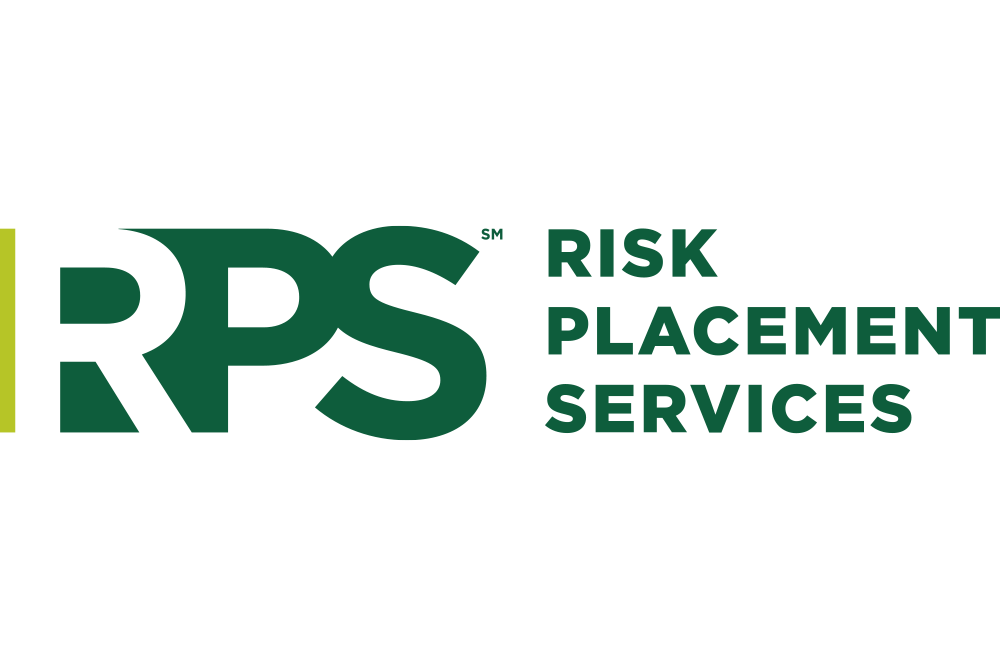 Risk Placement Services
Risk Placement Services
Founded as a scratch operation in 1997 with just four employees, Risk Placement Services has grown to be one of the largest specialty insurance distributors in the U.S., offering solutions in wholesale brokerage, binding authority, program administration, and standard lines, plus specialized auto through its Pronto Insurance brand. The firm's online services include a quote-bind-issue platform that makes it possible for independent agents and brokers to come through for their clients with coverage in a matter of minutes. Fueled by a culture of creativity, innovation and teamwork, RPS continues to add top-tier talent to its roster of insurance specialists, all with one central focus – providing insurance expertise and speed of service to its clients. To agents and brokers looking to cover what's unique, what's new and what's next, RPS is your partner in whatever's possible.
Leadership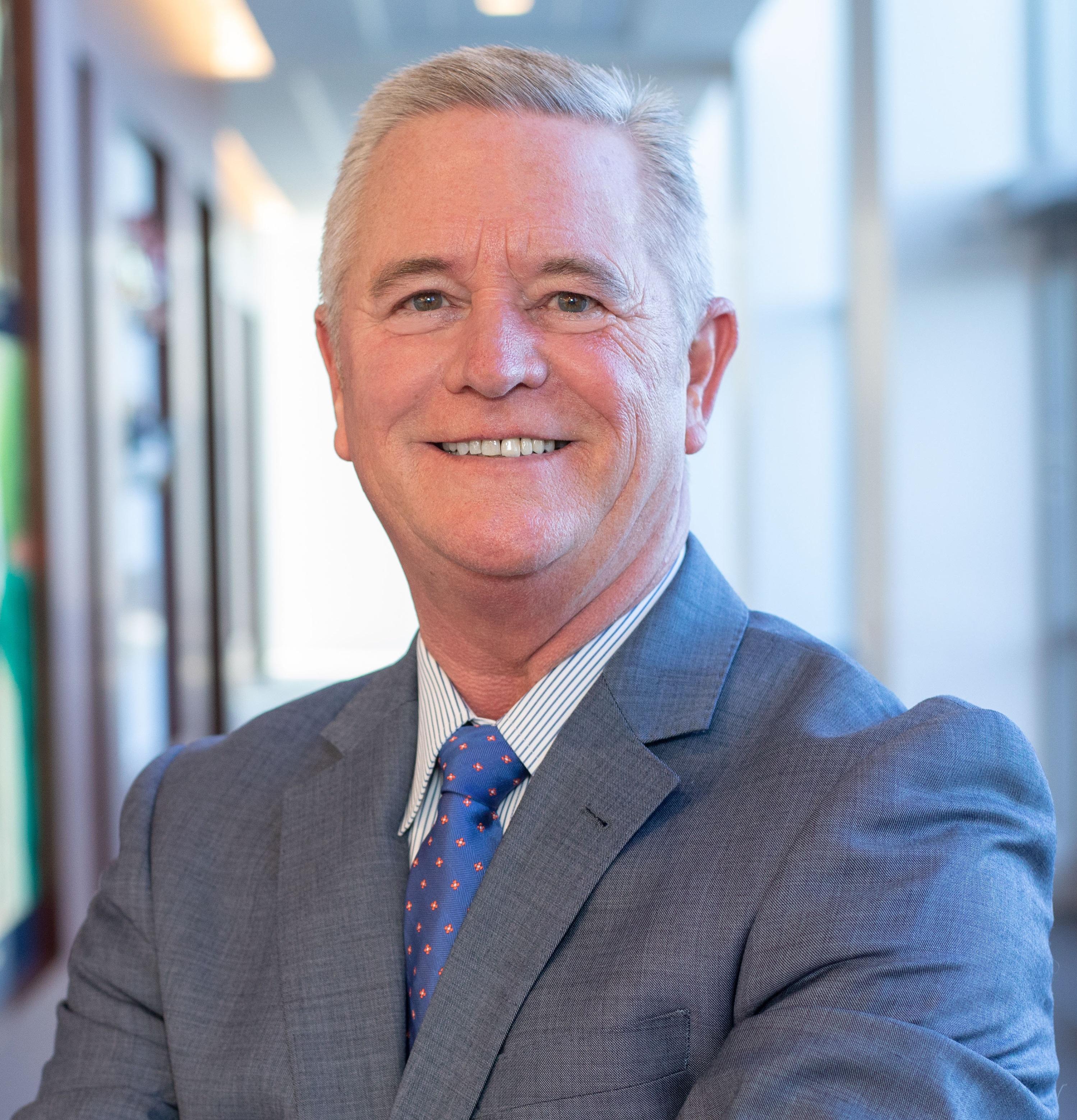 Joel Cavaness
President
After cofounding Risk Placement Services in 1997 as a scratch operation with just four employees, Joel Cavaness has been instrumental in driving its rapid growth to become one of the largest U.S. wholesale brokers, MGAs and program managers. A graduate of Southeast Missouri State University with a BS in Business Administration, Joel additionally holds Chartered Property Casualty Underwriter (CPCU) and Associate in Risk Management (ARM) designations.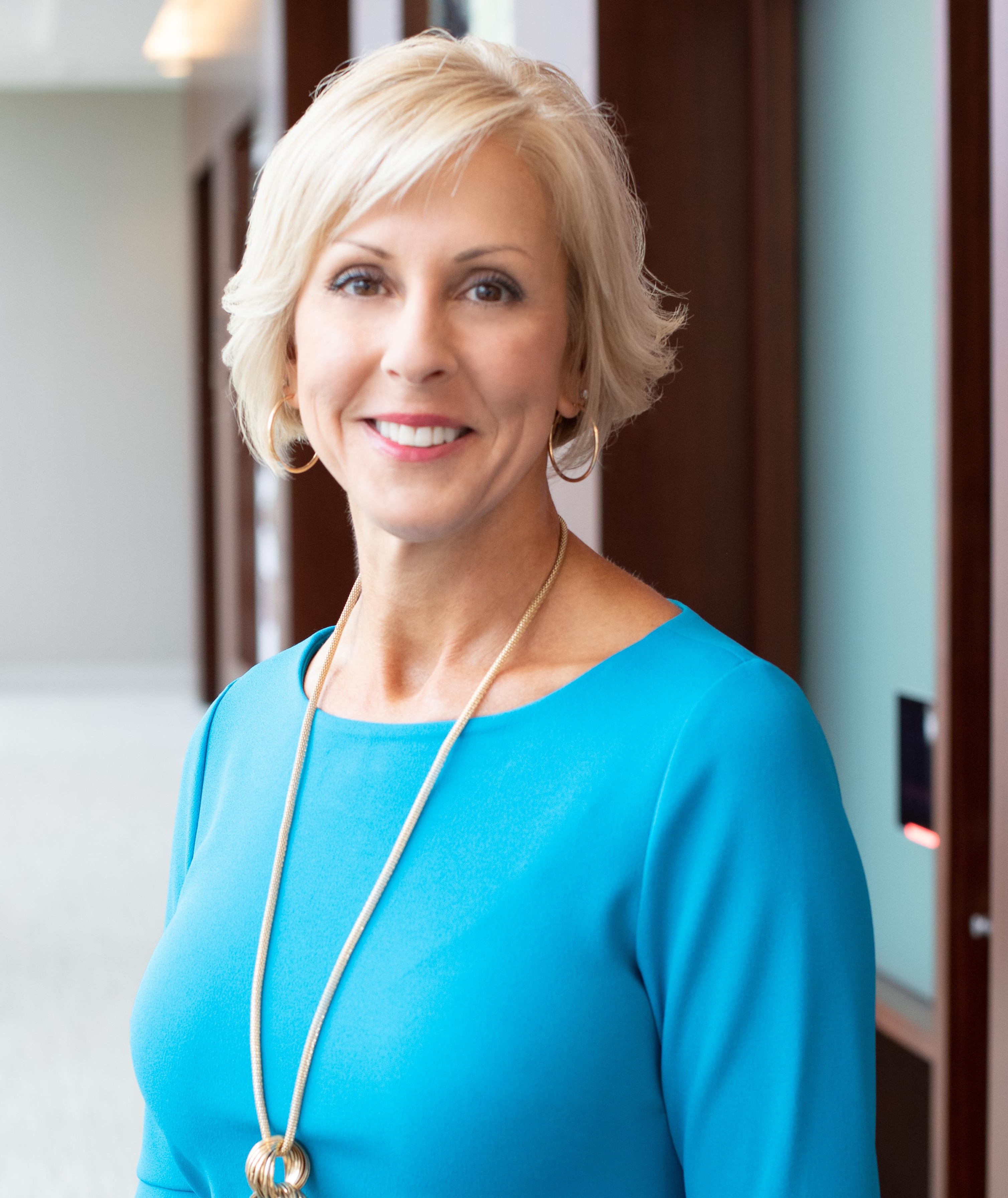 Tish Fournet
Head of Client Relations
Tish Fournet oversees a national team of client relations managers who are responsible for providing services and support to RPS' largest national clients. With over 30 years in the industry, Tish has experience as an RPS broker, helping her understand all aspects of the wholesale brokerage business. Tish holds both the Associates in Risk Management (ARM) and Certified Insurance Counselors (CIC) certifications.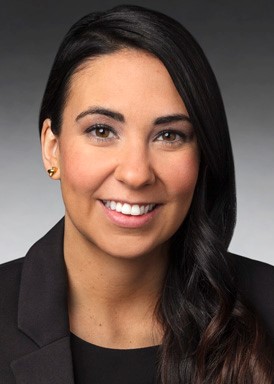 Tonya Lauderdale
Head of Human Resources
Tonya Lauderdale serves as Vice President, Human Resources at Risk Placement Services where she is responsible for aligning talent development and retention goals to support the extraordinary growth of RPS. Tonya has demonstrated proven performance strengths in business partnership, human resources, data and information organization, and employee relations.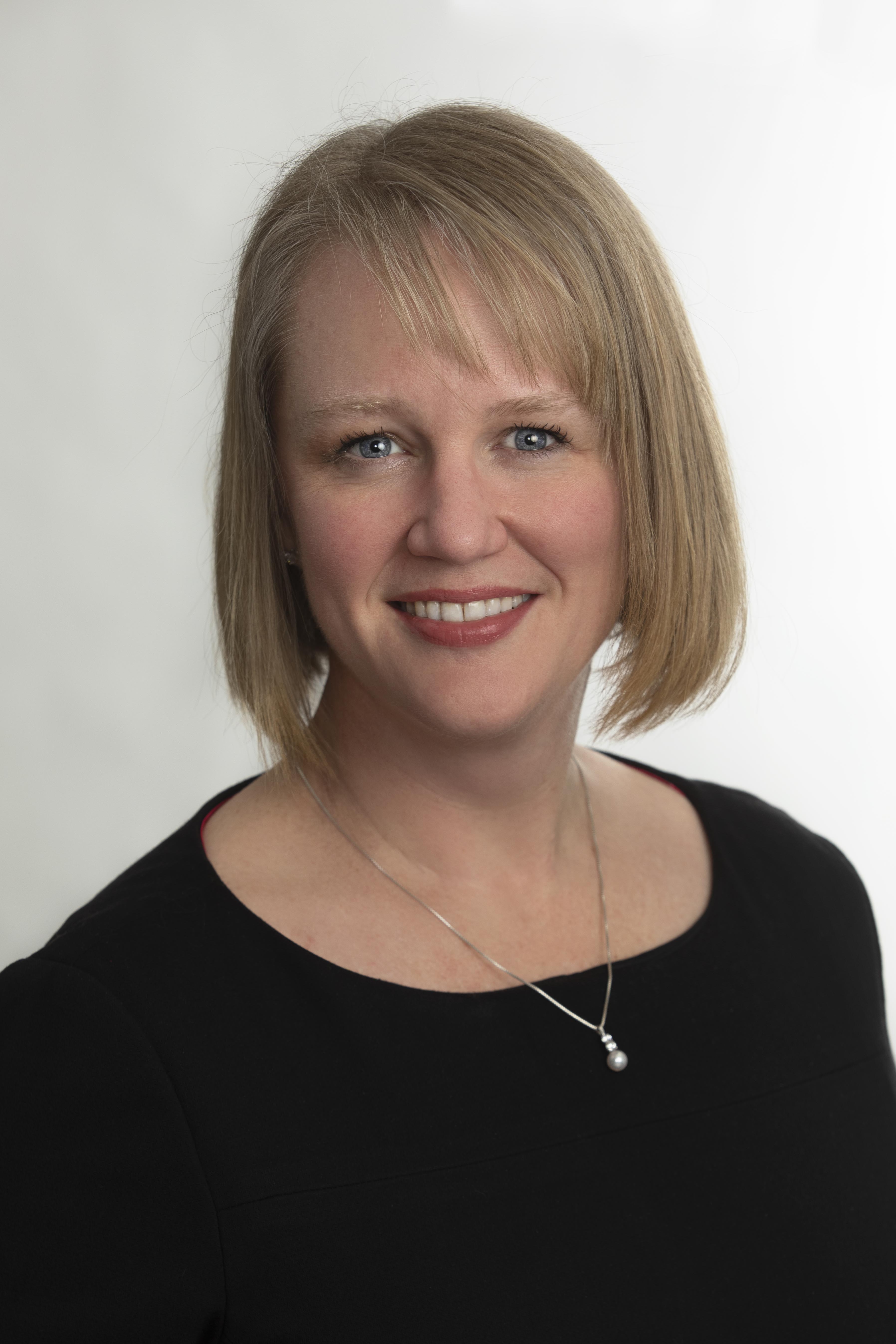 Emily Hathcoat
Head of Marketing
Emily Hathcoat serves as Vice President, Marketing, at Risk Placement Services where she is responsible for advancing business priorities through strategic and creative marketing programs that position the brand in the marketplace, drive client engagement, and generate demand for RPS products and services. Emily holds her BA, History from Creighton University and MBA from Saint Louis University.
Company

Information
Risk Placement Services

2850 Golf Road