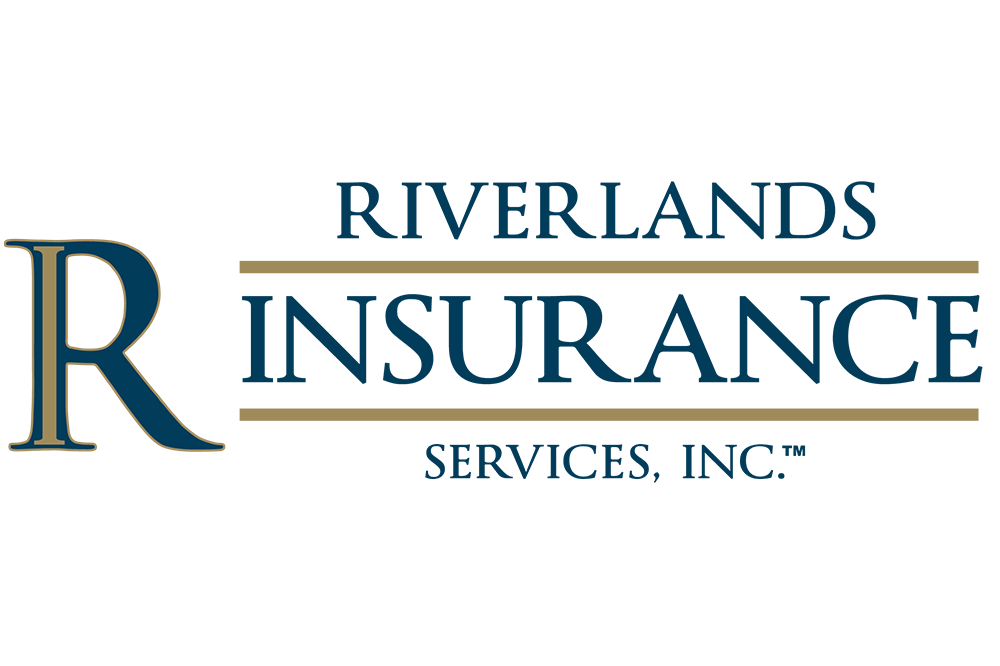 Riverlands Insurance Services
Riverlands Insurance Services
Riverlands Insurance Services, Inc. has been proudly servicing the needs of our clients since 1972. We are built on the principals of providing exceptional personal service and effective insurance solutions. As an independent agency, we work with select and proven insurance companies to help our family of clients prepare for disasters, before they happen.
Leadership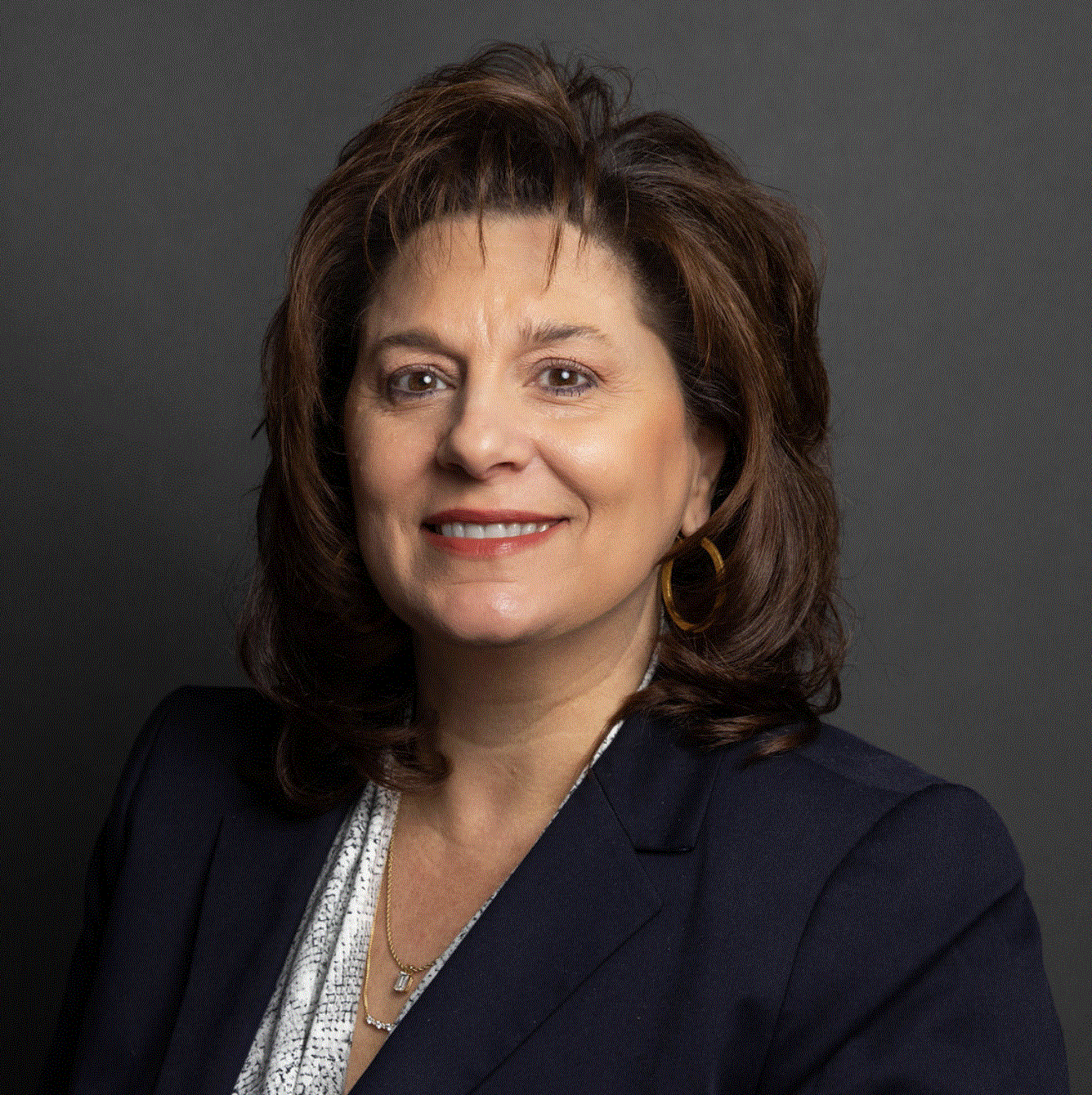 Donna Rollo DiCarlo
Owner / President
Donna Rollo DiCarlo, President, is responsible for developing and implementing direction, high level strategies, and is a central and significant figure in the continued success of the rapidly growing multi-million-dollar agency that services all insurance needs. She has a contagious enthusiasm and passionate belief in people that inspires them to become prouder, stronger, and more valuable contributors to their organizations. A result driven and highly accomplished leader.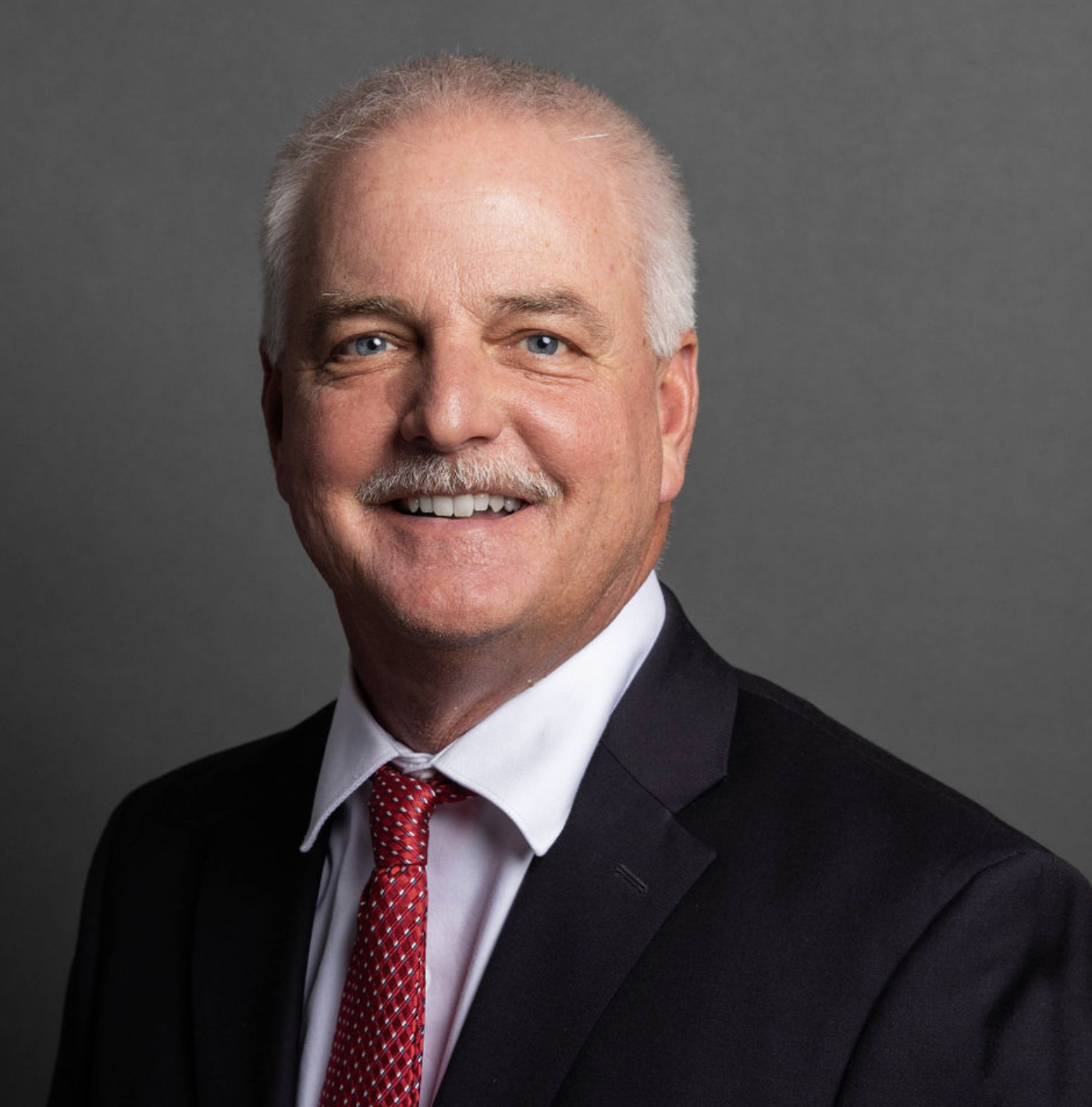 Nolan J. Louque, Jr.
Owner / CEO
Nolan Louque, Chief Executive Officer, works collaboratively to oversee the strategic direction of Riverlands Insurance Services, Inc., the Louisiana based multi-million-dollar insurance agency. Louque thrives on challenges, particularly those that expand the company's reach. Admired leader with proven ability to inspire multiple levels with the organization to work towards common goals and accomplished desired results.
Company

Information
Riverlands Insurance Services

140 James Dr. East, St. Rose, LA, 70087