Savoy Associates
Savoy Associates
Savoy is a proudly independent boutique agency that provides a full suite of health and specialty benefits, individual health and life insurance, Medicare, a multichannel contact center, compliance and human resources services, technology, research, education, marketing and other innovative solutions.
"The power is in our people and our relationships," says Jerry Gallo, Senior Vice President. "Our innovative team of experts works tirelessly to address challenges in the employee benefits industry while bringing growth to our partners."
Savoy marks its 36th anniversary as a leading strategic partner with more than 125 talented employees and dedicated offices throughout New York, New Jersey, Pennsylvania and Delaware. With a shared vision to lead with purpose, clarity and innovation, Savoy's leadership team invests in its people, technology and infrastructure to support both employees and partners in achieving new levels of success.
"We have very talented and enthusiastic people at Savoy," said Denise Rugel, Chief Strategy Officer. "It is exciting to participate in Insurance Business America's annual employee survey program, and we are pleased employees agree Savoy is a great place to work."
Leadership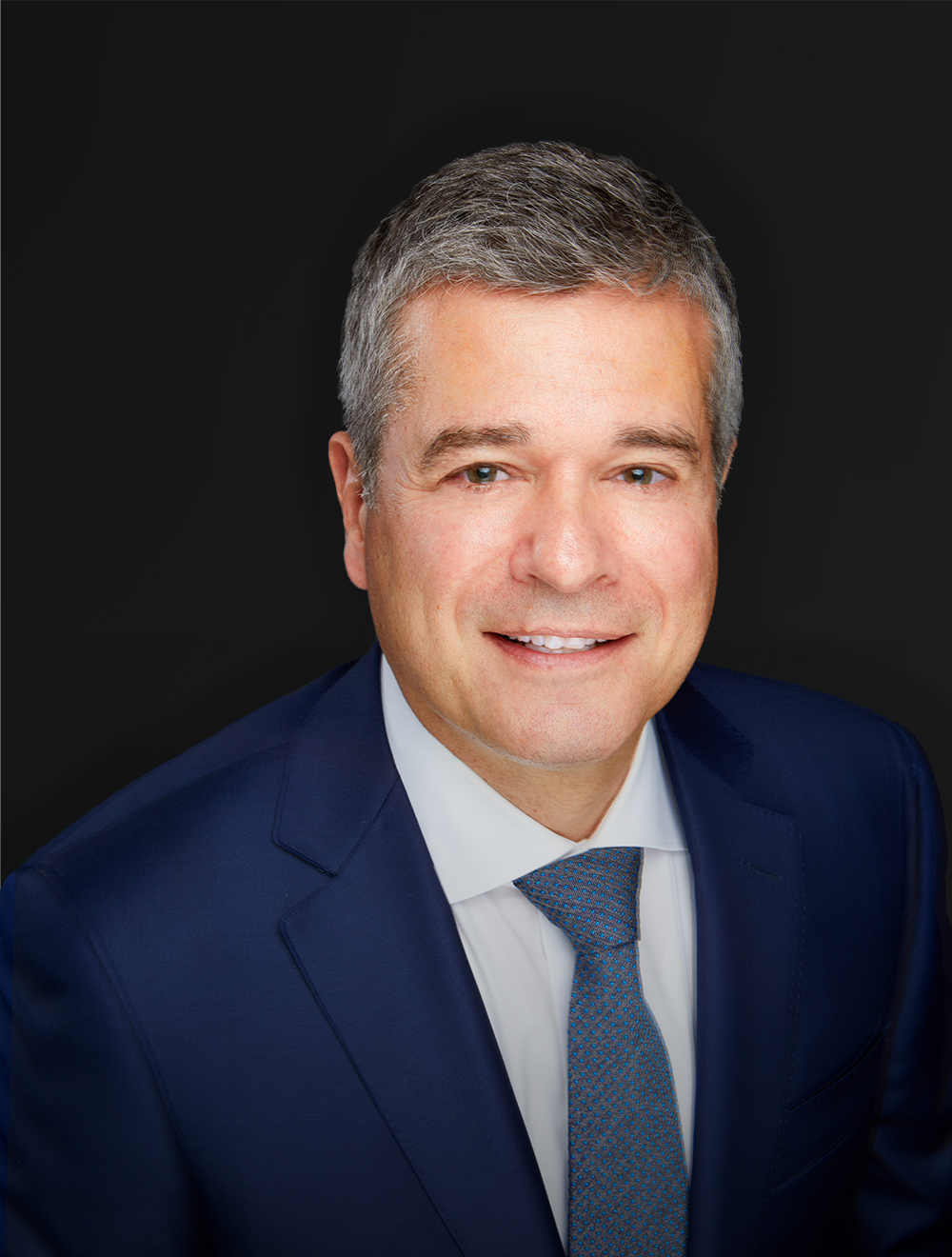 Donald Savoy
President and CEO
In 1985, Don joined his father at Savoy after working as a special risk underwriter at American International Group in New York City. Don worked closely with his father until his retirement in 1991; this was the year Savoy was awarded its first General Agency contract and Don began his role as President.
Throughout the early '90s, Don took Savoy from an agency dedicated to individual and corporate life insurance, employee benefits and actuarial consulting services and expanded it into the premier wholesale agency distribution model that we operate under today.
Under his leadership, Savoy grew from a company of 2 employees in a one-room office to over 150 staff in 7 offices located in 4 states. Additionally, Don has expanded our carrier contracts to over 35 and Savoy is now licensed and is conducting business in 28 states.
Don enjoys working closely with our growing leadership team in implementing new programs to improve the value and depth of our marketing-leading products and services that we provide our broker partners and their clients. He is most proud of Savoy's growth and ability to adapt over the years, but more importantly, the people and teams of experts that embody and represent Savoy's overall corporate vision, mission and values.
Outside of the office, Don enjoys travelling and a good cup of espresso. He also enjoys discovering new jazz haunts and spending time with his family and friends.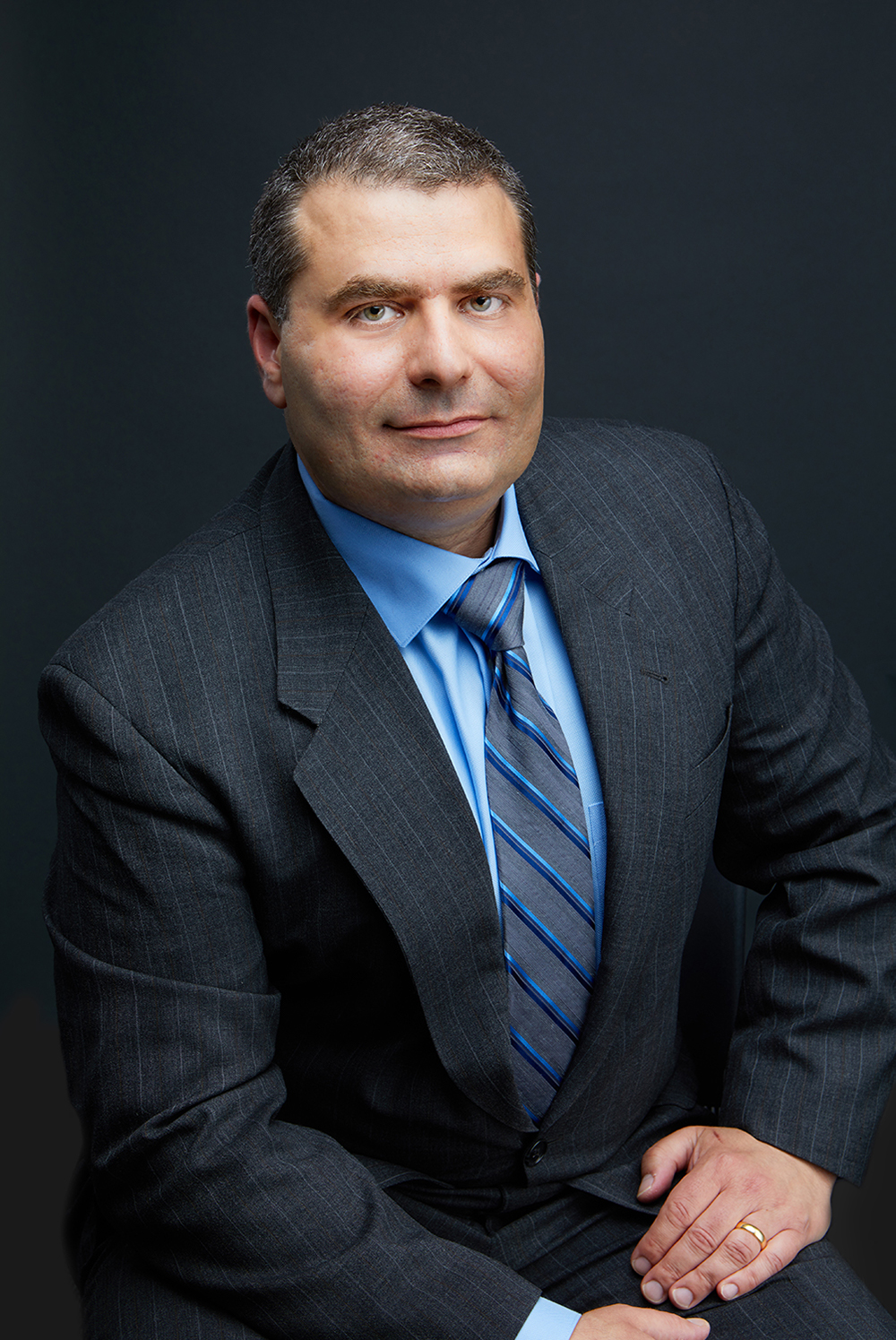 Phil DelPreore
Chief Information Officer
We've got the Commodore 64 to thank for bringing Phil into our lives here at Savoy; Phil has over 20 years of professional IT experience, and it all started when he taught himself to program at the age of 11.
This strong passion for technology, computer and information systems, and application development became the driving force behind Phil's successful career. Prior to joining Savoy in 2011, Phil worked for Hess Corporation as Senior Manager, Application Development, and also has notable experience in IT for insurance, energy, finance and telecommunications industries. He was also awarded the CIO Award for Innovation during his time at Hess by its Global CIO.
Phil understands the importance of agility when it comes to technology and our industry—the landscape changes constantly, and to stay competitive, it's imperative to quickly adapt along with it. Phil brings this mentality to his everyday work where he's responsible for defining and implementing Savoy's technology strategy to meet the company's growth objectives. Phil leads Savoy's IT and Operations Departments to plan and execute these initiatives. Additionally, as Savoy's HIPAA Privacy and Security Officer, Phil is responsible for ensuring all systems are secure and internal compliance is being upheld.
Some of Phil's strengths include collaboration, continuous process improvement, and mentoring staff. His weaknesses are his three cats, Burries, Bubba, and Buggy.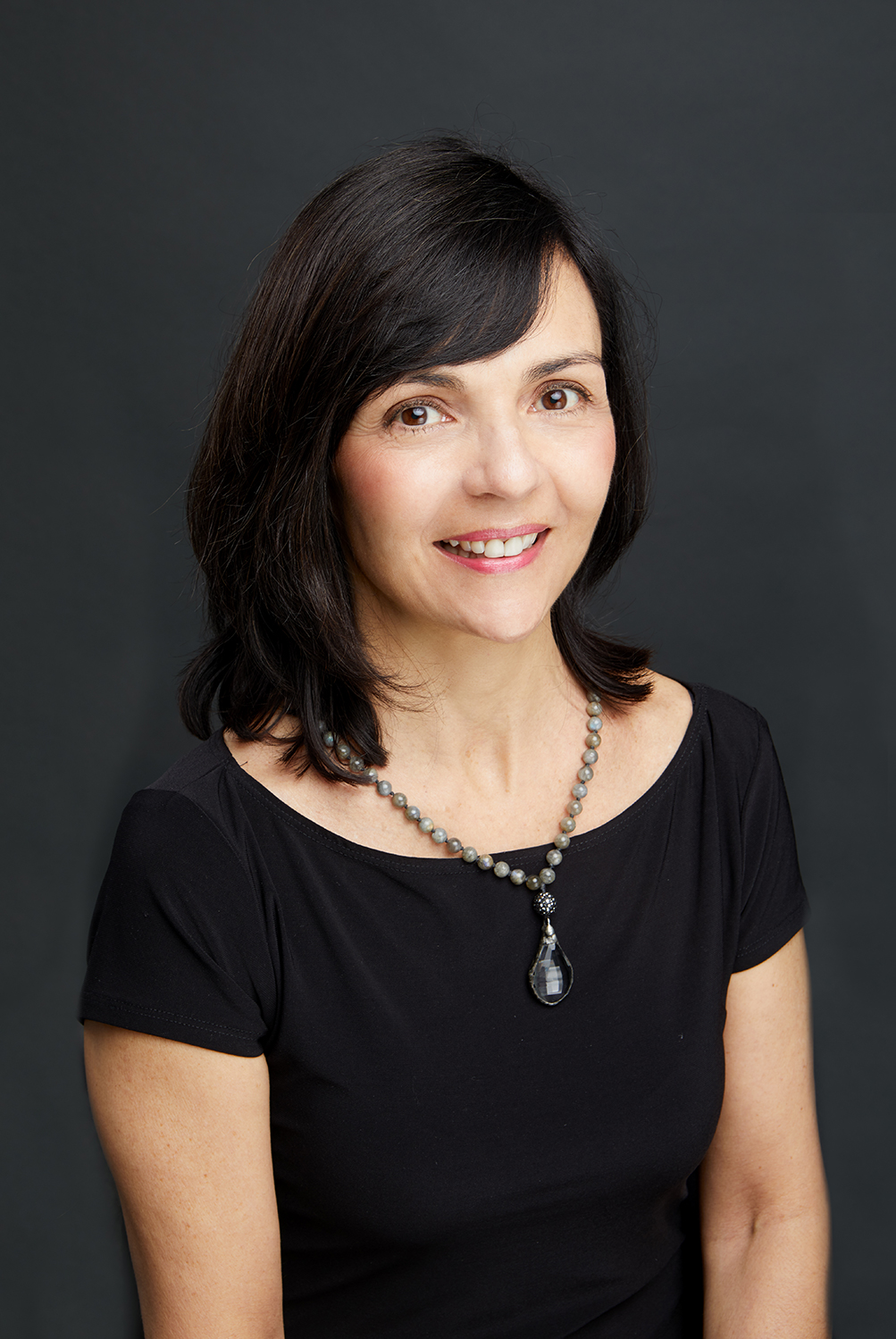 Christina Savoy
Controller and Director, Finance
Christina Savoy graduated from Queens College with a bachelor's in Computer Science and Italian. With her computer science background and knack for numbers, Christina joined Savoy in its early beginnings to develop best practices for the company's financial processes.
Although Christina has a strong tenure and personal history with the company, she has no room for complacency. She is continuously looking for new ways to improve our company's financial accounting and controlling procedures and always pushes her department to find innovative and efficient ways to meet the demands of our ever-expanding company.
Christina has expanded her team to include 10 highly motivated financial, commission and account specialists, who ensure the timely and accurate payment of commissions to our broker partners. The most rewarding part of working at Savoy for Christina is team collaboration. She enjoys meeting and working with interesting and talented individuals from all walks of life and jumps at the opportunity to learn and grow from these relationships.
In her free time, Christina enjoys all things Italian, including utilizing her language skills and staying active by playing tennis and practicing Pilates. Christina is also a member of a longstanding book club for more than 15 years and enjoys reading a variety of genres. She is the proud mom of three—four if you count her dog, Bosco—and enjoys travelling with family and friends.
James J. Lardiere
Senior Vice President
Jim is the backbone of Savoy's overall broker, carrier and vendor partner relationships at Savoy, which is fitting as he's the employee with the longest tenure, joining Savoy in 1991 as its third employee. As he puts it, he's responsible for the "health, happiness and productivity of Savoy's partner relationships," which can be attributed to his ability to build and maintain strong relationships and high-levels of integrity.
Jim is also accountable for overseeing new and existing business initiatives—which includes vetting and expanding Savoy's carrier and vendor partnerships, increasing efficiencies and ensuring global corporate revenue and growth.
In addition to playing an integral role in Savoy's success since its early foundations, Jim actively works toward improving and progressing the employee benefits industry through various memberships and legislative endeavors. He's been an active member of NJAHU for over 20 years and held the position of Northern NJ Chapter Treasurer for over 15 years. In 2015, Jim was also appointed to represent Savoy on the NAHU General Agency Principals Council—an elite group of industry professionals dedicated to serving the legislative and regulatory concerns of brokers and their clients.
If Jim wasn't racing around expanding and sustaining Savoy's external relationships, his dream profession would be racing around as a Grand Prix driver. Jim's positive energy stems first from his family, including his two daughters, the satisfaction of being able to problem solve and help Savoy's partners, and last, but certainly not least, his two favorite sports teams—the New York Yankees and Villanova's Basketball Team.
"The sun will come out tomorrow. We are constantly faced with seemingly insurmountable situations—address them quickly, effectively and with control—this will help you excel and more importantly maintain your sanity."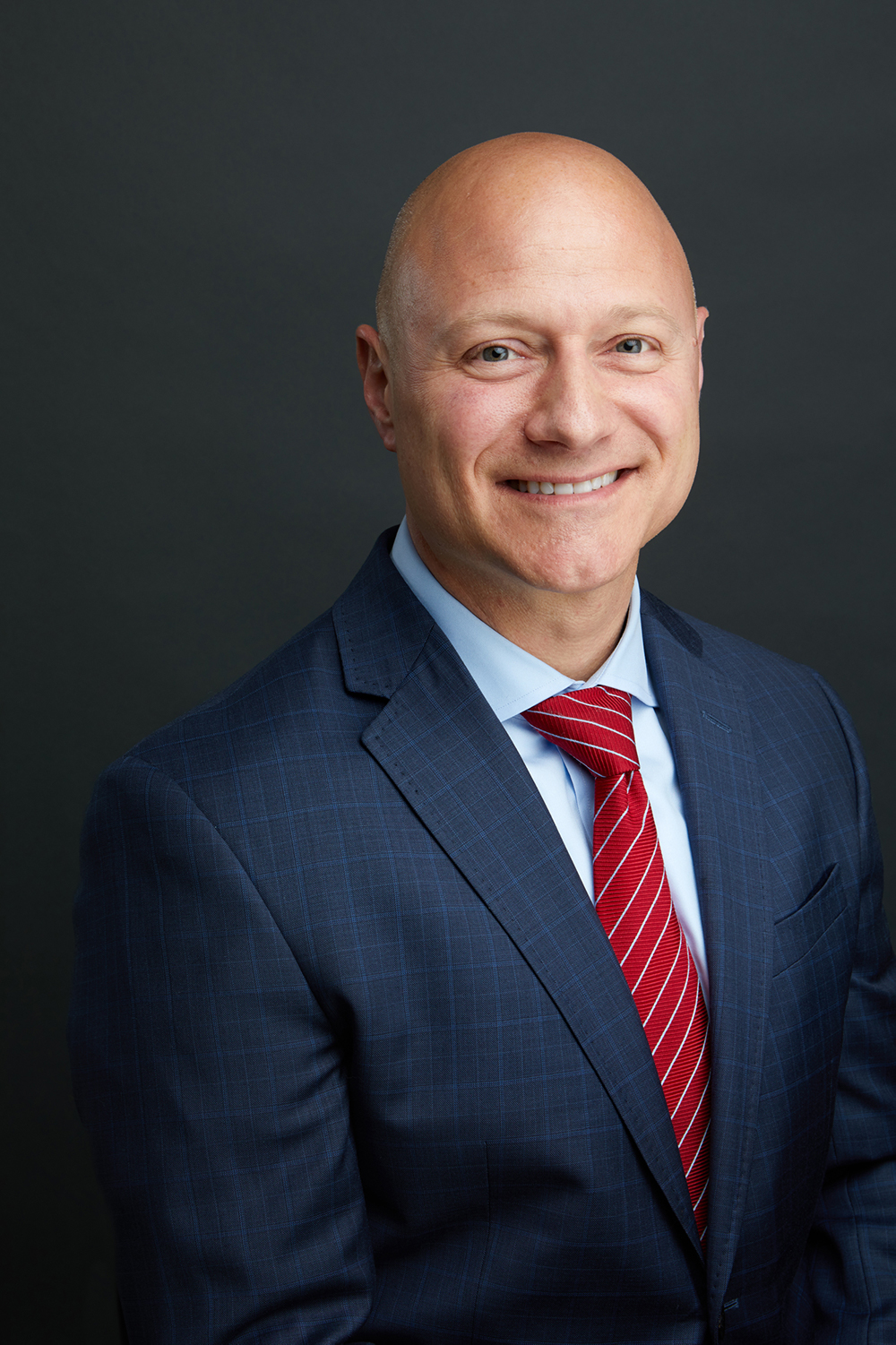 Jerry Gallo
Senior Vice President
Jerry joined Savoy in 2017 as Director, Business Development, leading our New York teams in developing and implementing growth strategies for Savoy's broker, carrier and vendor partners throughout New York. Subsequently, Jerry was promoted to Senior Vice President and took on the additional responsibility of overseeing business development throughout all of Savoy's regional footprint—including New York, New Jersey, Pennsylvania and Delaware. Jerry is an integral part of the sales executive leadership team and focuses on implementing strategies and adding services that support Savoy's broker partners.
Jerry brings over 20 years' experience in the health insurance industry to Savoy, with an extensive background in commercial sales and account management at both the carrier and broker levels, leading teams with over 90 staff members and managing segments with over $300 million in annualized premiums. His previous experience includes roles at Oxford, MetLife, Cigna and EmblemHealth.
Jerry is most proud of his ability to lead with integrity and respect and strives to continually promote an open and positive work culture for his team. Jerry values being a good listener and communicator above all and stresses the importance of patience even during times of stress.
In addition to his notable experience and longstanding career in the health insurance industry, Jerry received the Wall Street Journal Achievement Award for Economics and was highlighted in Who's Who in America for Academic Achievement.
Jerry is the proud father of two and self-proclaimed foodie and oenophile. He loves to travel and hopes to one day visit Asia.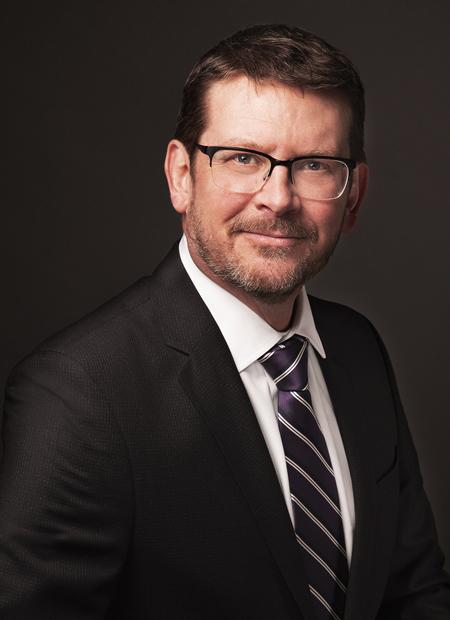 Scott C. Overholt
Senior Vice President, Marketing & Consumer Sales
Scott has more than 13 years' experience working with payers and sales channels to grow Individual and Medicare membership. His background lies within marketing and strategic planning. Scott was introduced to health care while working at the global marketing firm, Harte Hanks, where he was responsible for managing Horizon Blue Cross Blue Shield of New Jersey's Individual and Medicare accounts.
By the time the ACA was passed in 2010, Scott led Harte Hanks' entire health care practice, which grew to include 9 of the 36 Blue Cross Blue Shield companies. Scott also has consulted with national payers on marketing and customer experience at both LiquidHub and Accenture Interactive. Additionally, Scott frequently publishes thought pieces on the future of the health care consumer experience.
In his current role, Scott is responsible for advancing Savoy's marketing, sales and retention strategies in the Medicare and Individual markets, including Medicare Advantage, Medicare Supplement, Part D, individual health and personal life insurance. Scott oversees Savoy's Contact Center, the MedicareBySavoy.com website and development and implementation of new capabilities for Savoy's broker partners.
Scott also has extensive experience in media and digital transformation consulting and was a co-winner of the 2010 Best in Blue Award for Integrated Marketing for the ACA launch campaign for a client.
He is an avid hockey fan and played into his forties until his knees finally said no. He is the family chef and enjoys nothing more than an open firepit set up somewhere close to moving water.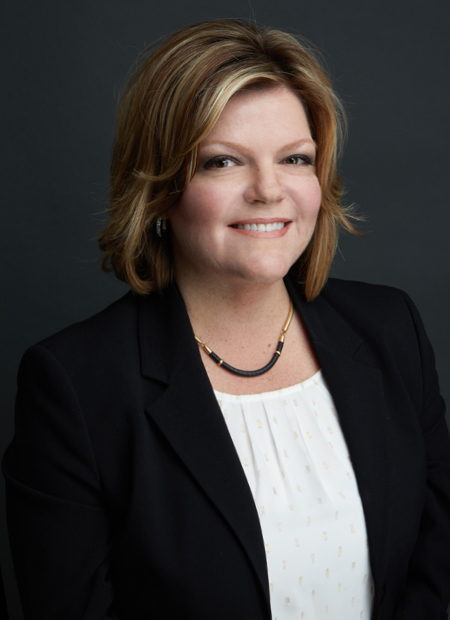 Wendy Ebner
Vice President, Business Development
Wendy Ebner has been part of the Savoy family and a key driver of company growth for more than13 years. Although Wendy holds a Bachelor of Arts in English with a double minor in Journalism and Creative Writing, it was a part-time job in a doctor's office during college that started her on her path to the healthcare industry.
Wendy spent more than 12 years working on the carrier side in various roles including direct sales, broker sales and even physician recruiting. In all of the sales roles she's held, the common thread for Wendy has been top-level achievement and relationship building. In addition to her responsibility as a sales leader and influencer in our industry, she is a Savoy CE Educator and has held the position of State President for the National Association of Health Underwriters (NAHU) in New Jersey.
Wendy is passionate about finding creative solutions for our brokers. Her expertise coupled with her exuberant drive allows her to deliver best-in-class solutions and develop long-term partnerships that deliver win-win results. She believes in the power of relationships—and most enjoys meeting new brokers and partnering with them to grow their book of business. Wendy has the tenacity and keen ability to find creative and unique resolutions to the most complex situations. She strives to find the best solutions for clients while also helping them navigate the intricate complexities of benefits and compliance.
Wendy lives in Marlton, NJ with her husband and two sons. Her interests include reading, writing, traveling, interior design and any time spent with family and friends.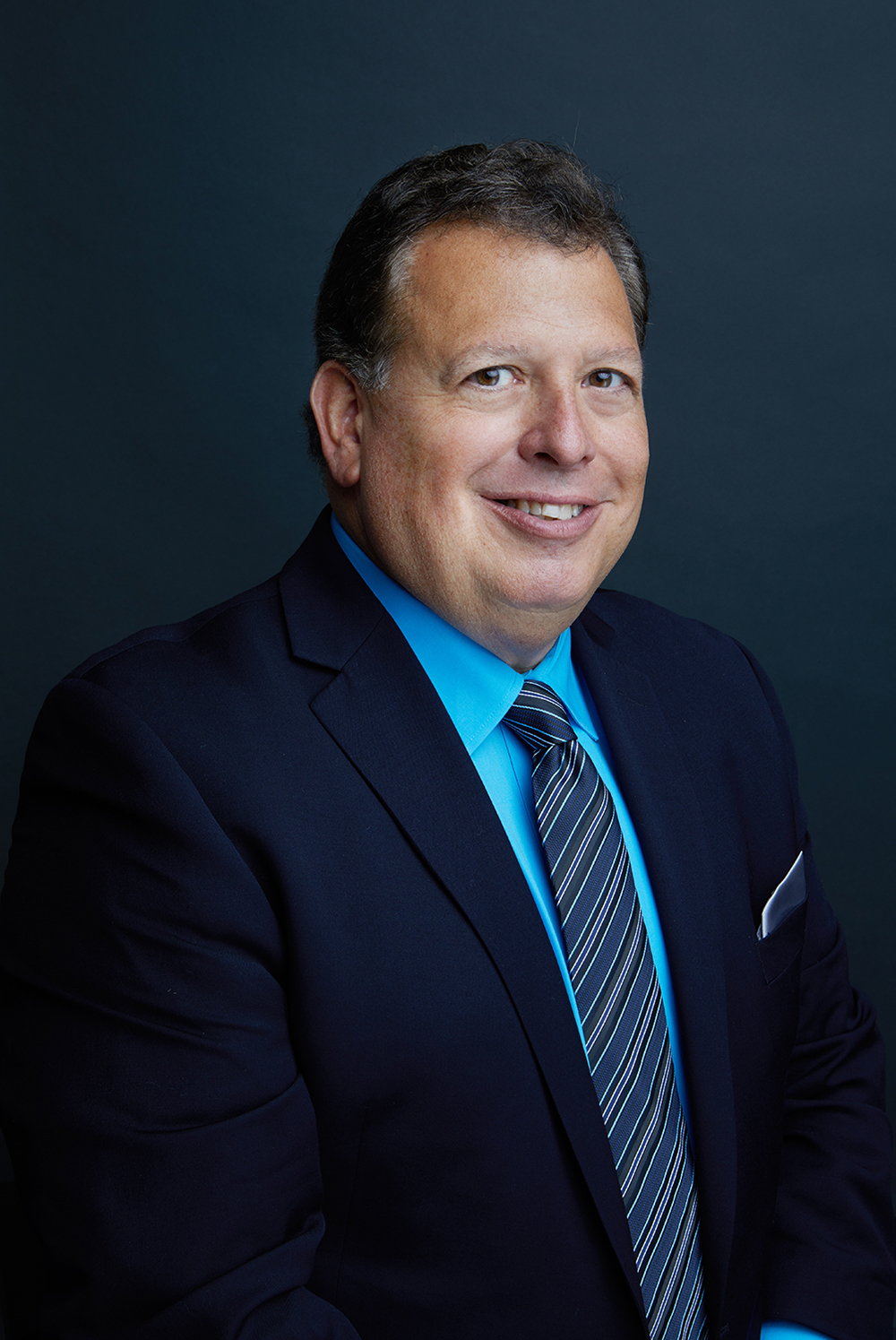 Peter L. Gualtieri
Vice President, Mergers & Acquisitions
Born and raised in Philadelphia, Peter, a Central High School alumni, holds both bachelor's and master's Degrees in Business from Temple University. While his family has been in the Italian restaurant business since 1959, after graduating college, Peter opted for a different route and started his journey as an entrepreneur in the group travel business before joining the insurance industry over 20 years ago.
Before joining Savoy in 2009, Peter was Vice President at UnitedHealthcare where he helped lead its entry into the Pennsylvania market. Peter's extensive experience and knowledge of the Pennsylvania and Greater Philadelphia area made him a driving force in establishing Savoy's expansion into the Mid-Atlantic region, and under his direction, Savoy has been able to partner with hundreds of brokers in developing new business and creating solutions for their clients.
Peter is responsible for determining and negotiating new revenue and growth sources for Savoy through mergers and acquisitions, strategic relationships and geographical expansion. He also assists in developing marketing growth plans for select top broker partners.
The most rewarding aspect of working at Savoy for Peter is the ability to closely cultivate and mentor his team on industry specifics as well as general sales and business practices. Second only to his own team at Savoy, Peter is a diehard Eagle's fan and even played football himself, leading the city of Philadelphia in touchdowns scored during his senior year of high school. Finally, Peter just became a first-time grandfather.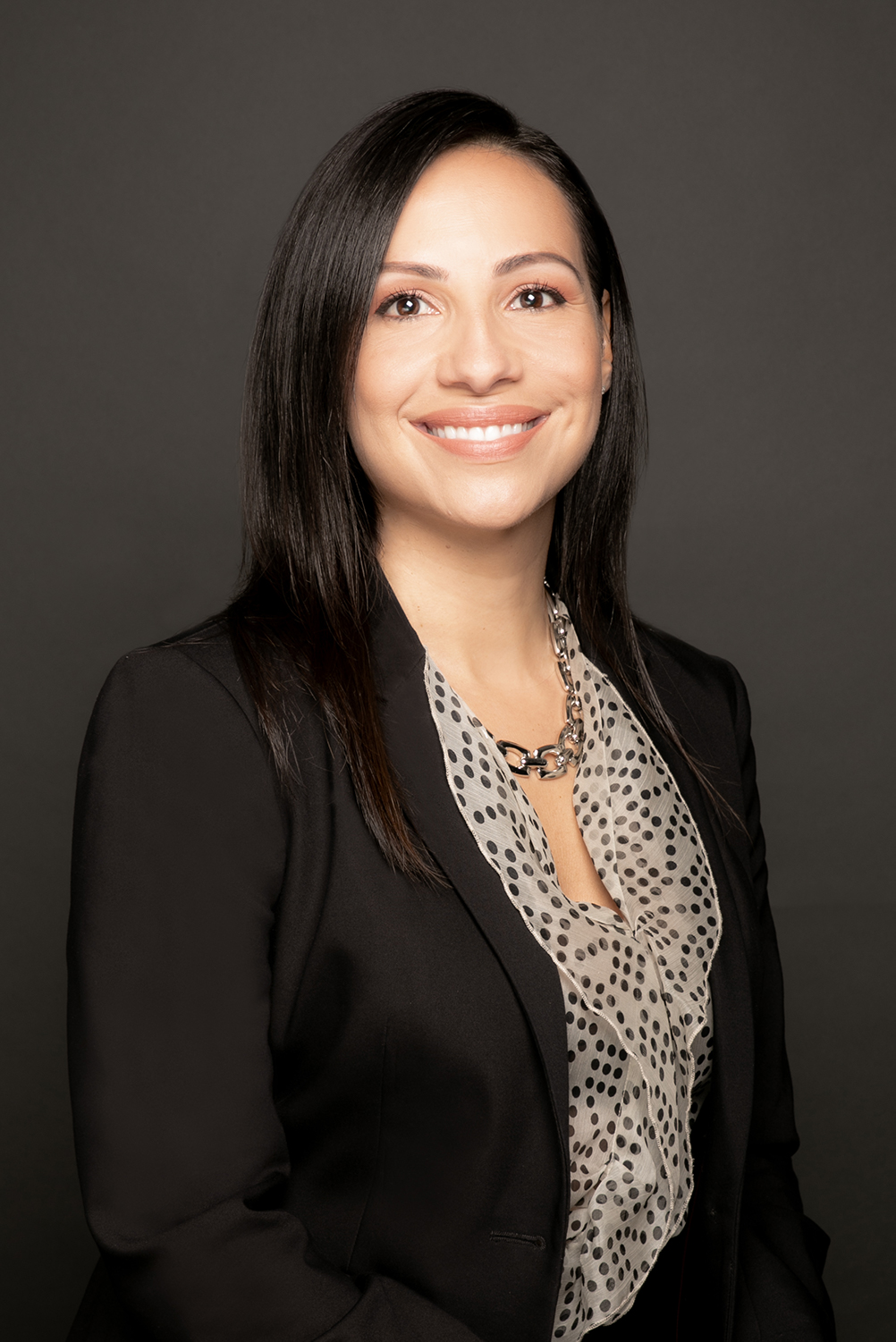 Denise Rugel
Chief Strategy Officer
Denise leads the development, communication and execution of business unit and corporate function strategies to achieve Savoy's mission and vision, and is a member of the Executive Leadership Team.
With over fifteen years' experience as a human resources professional and certified corporate coach, Denise brings a unique approach and blend of disciplines in organizational development, change management, and executive and team performance coaching, across various industries.
Following her passion of developing high-performing teams and leading strategic growth initiatives, Denise joined Savoy in 2018 as Director of Human Resources, leading the successful transformation of Savoy's Human Resources department. Denise also served as Vice President of Human Resources until being promoted to Chief Strategy Officer in 2020.
Denise's prior experience includes consulting and coaching for a New York-based Human Resources consulting firm whose clients included Google, MIT, NYU and Kellogg, among others. She has worked closely with presidents, C-suite executives and their management teams to design and implement large scale strategic change and leadership development initiatives, and has been instrumental in the reorganization, mergers and acquisitions of three equity-backed companies.
Additionally, Denise's credentials include an undergraduate degree in Business Administration from William Paterson University, a Professional in Human Resources (PHR) certification from the Human Resources Certification Institute (HRCI) through Fairleigh Dickinson University, and a Certified Professional Coach (CPC) certification from the Institute for Professional Excellence in Coaching (iPEC).
Denise is also bilingual and fluent in both Spanish and English.
Company

Information
Savoy Associates

25B Hanover Road - Suite 220, Florham Park, NJ 07932