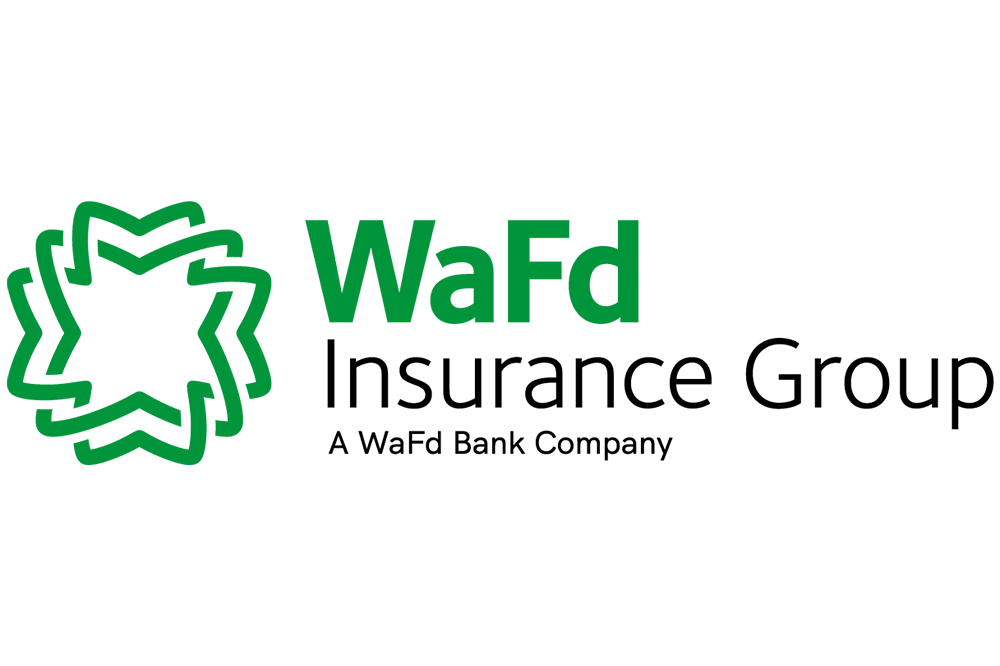 WAFD Insurance Group
WAFD Insurance Group
WAFD Insurance Group is an ever-expanding Independent Agency that focuses on protecting their clients through all of life's milestones. Our Dream Team of Agents offer their full attention and A+ customer service to each client who trusts us with their assets. Over a half century in the Insurance Industry proves why WAFD Insurance Group has what it takes to cover your home, auto, or business.
Leadership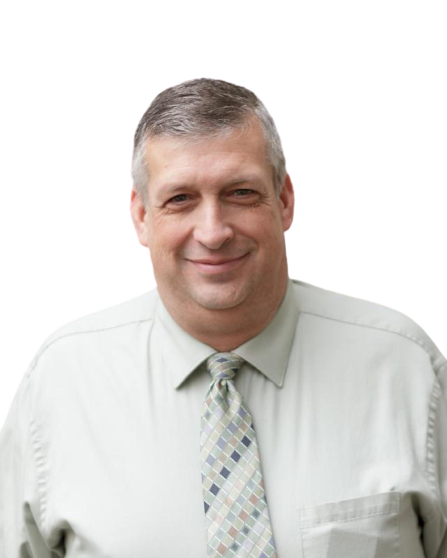 Duane Henson
President
For the last 20 years Duane has led WAFD Insurance Group to become a multi-state agency and continues to help us grow, never missing an opportunity to support his team with decades of experience.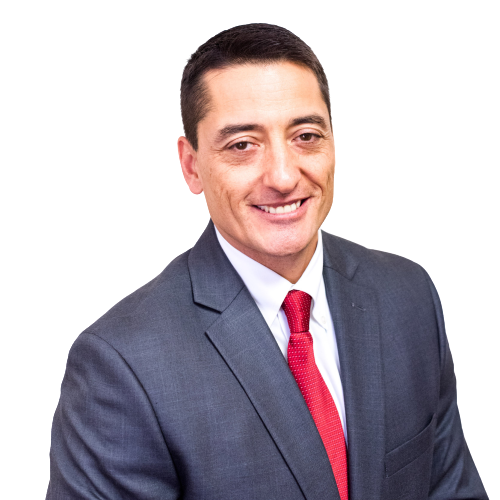 Jude Griego
Vice President
Jude Griego serves as a Vice President of WAFD Insurance and oversees much of our Commercial Insurance operations. He brings 20 years of Insurance experience to benefit our team.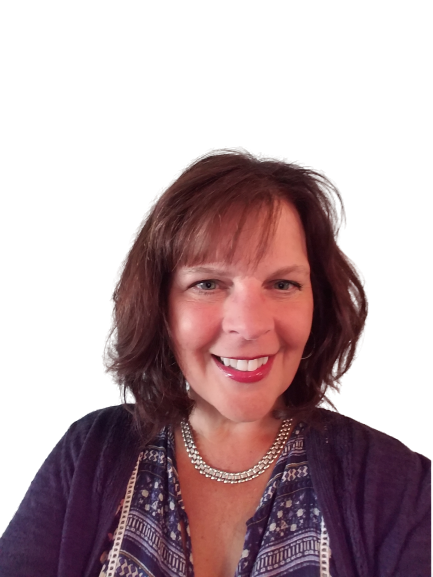 Yvonne Mattson
Vice President
Yvonne is a WAFD Insurance veteran, clocking over 35 years with the company. As Vice President she leads our team by handling our Agency Management System and contributing her wealth of knowledge.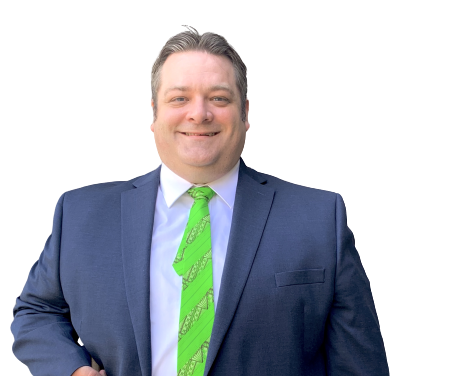 Hans Eskelsen
Regional Manager
'Hans Eskelsen is the Regional Manager over the states of Washington, Idaho, & Montana. In his 20 years of experience exclusively operates the Commercial & Personal Insurance departments in his region.'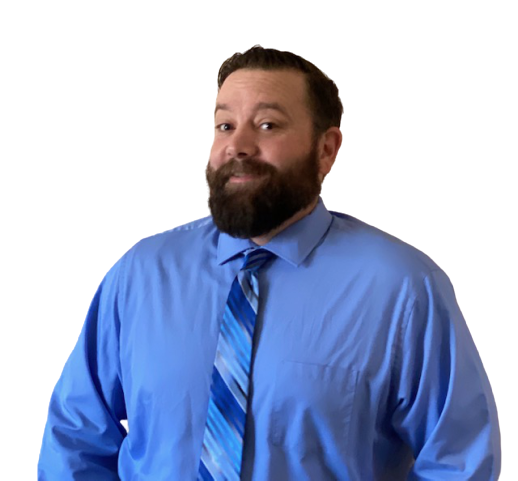 James Sabin
Regional Manager
James oversees our Oregon operations and brings 15 years of experience working closely with Commercial Customers. Finding solutions and educating clients along the way.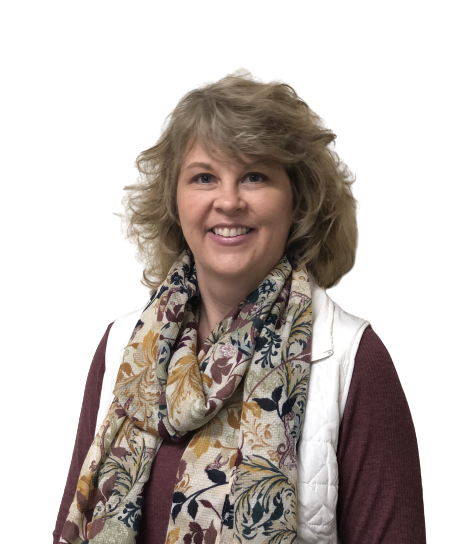 Angie Skeen
Accounting Executive
Angie Skeen manages our Accounting Department, ensuring that all 17 of our office's Books stay accurate. She has used her extensive knowledge to support WAFD Insurance Group for the last 6 years.
Company

Information
WAFD Insurance Group, Inc.

9029 271st NW, Stanwood, WA 98292