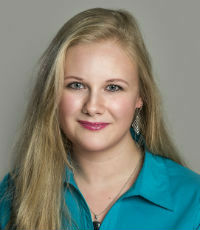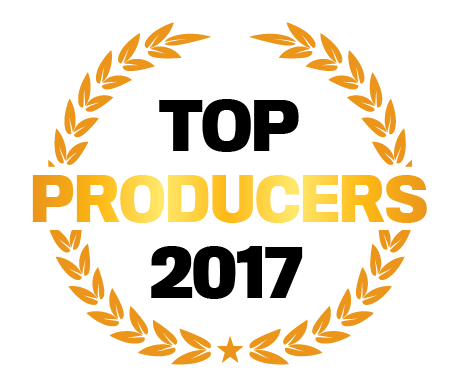 AURELIA BALZA
Insurhaus
Oakbrook Terrace, IL
"If you were to ask my co-workers to say one thing about me, they would say: 'Aurelia knows everything,'" says Aurelia Balza.
"OK, so I may not know everything – I'm not a genius – but nine times out of 10, I know the answer if it's insurance-related."
After spending time waiting tables, Balza found her calling when she received a job offer to work at an insurance agency. Today, six years later, she relishes her job and the challenges that come along with it. She retains a focus on transportation and garage insurance, although she has experience in all aspects of P&C insurance.
"Although some say insurance is boring, it's really not," Balza says. "Sometimes you are like a psychologist, listening to your customers' problems while gathering the information needed to quote. Other times, you're an investigator when you stumble upon a fraudulent claim. Always, you're a student, as the industry is ever-changing."
Company

Information
Insurhaus

17W045 Hodges Road Oakbrook Terrace, IL 60181