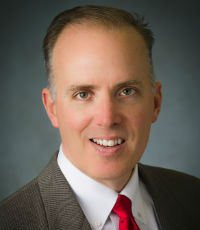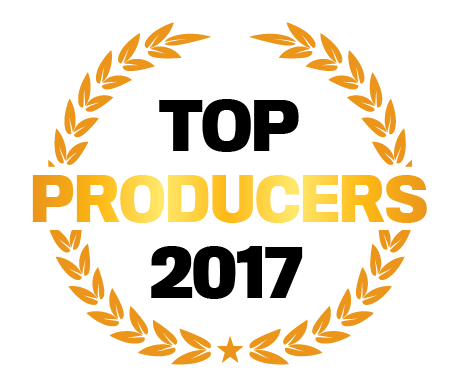 DAVID SCHAEFER
AHT Insurance
Leesburg, VA
At the helm of AHT Insurance is president and CEO David Schaefer, who also leads the agency's technology and government contractor insurance practice groups. He became a principal at AHT in 1991 and then EVP in 2007 before being promoted to his current role in 2015. Under Schaefer's leadership, AHT has achieved national recognition for its technology and management liability programs.
Schaefer has numerous accomplishments under his belt, including leading the development of the agency's proprietary D&O loss prevention program, which has kept price increases on these types of policies to a minimum. He also helped design an insurance certificate management and compliance system for real estate and multinational risks, which tracks tenants' and subcontractors' compliance with contractual insurance requirements.
Schaefer is a co-author of "Understanding Insurance and Risk Management for Government Contracts," a research project funded by Chubb Group. This led AHT to create a special contract risk management training program, and also resulted in a new underwriting methodology from Chubb.
Schaefer is a founding member and past chair of TechAssure, the first nonprofit organization for risk management professionals engaged in tech products and services. Prior to joining AHT in 1987, he worked in the IT services group of a major corporation and as a legislative assistant to a US Congressman.
Company

Information
AHT Insurance

20 South King Street, Leesburg, VA 20175