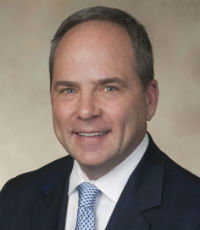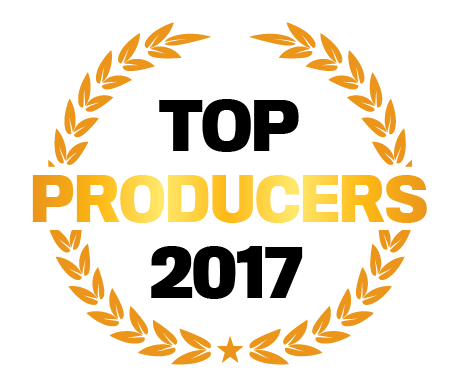 JERRY HORNER JR.
Fisher Brown Bottrell Insurance
Ridgeland, MS
Now an executive vice president and construction team leader at Fisher Brown Bottrell, Jerry Horner Jr. began his insurance career at the agency in 1986. Horner primarily focuses his business on construction insurance and surety.
Outside of Fisher Brown Bottrell, Horner is a past vice president and trustee for Canton Academy, has served on the board of directors for Clifton Plantation and the Mississippi Road Builders Association, and is a member of the Insurance Company Leadership Council, Associated General Contractors Association, Associated Builders and Contractors, American Subcontractors Association, Mississippi Road Builders Association, and Mississippi Asphalt Pavers Association.
Company

Information
Fisher Brown Bottrell Insurance

248 East Capitol Street, Suite 1200 Jackson, Mississippi 39201