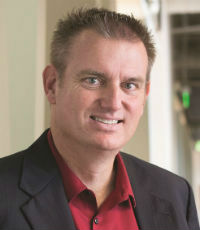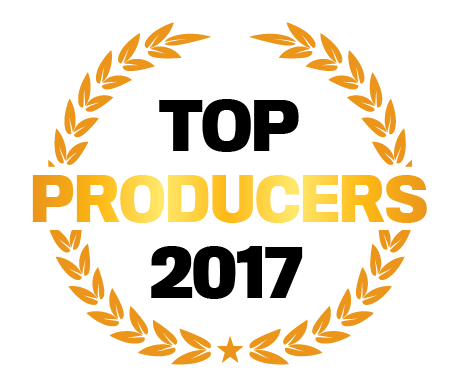 JONATHAN SCHRETER
Bolton & Company
Pasadena, CA
Last year, Jonathan Schreter managed to grow his book of business by a significant margin, which earned him a spot on IBA's Top Producers list. He has sustained that stellar performance this year, thus keeping his spot on our list.
Schreter manages P&C risks for charter and independent schools and higher education clients, as well as for middlemarket businesses in the technology, manufacturing and entertainment industries. As a producer, his priority is to remain "a true insurance educator, develop dynamic new niches, and leverage personal and professional relationships … without being too heavy-handed." Schreter believes it's invaluable for producers to be able to reframe a buyer's perception of insurance, adding that it's important for producers to go the extra mile and explain that managing risk isn't as simple as "saving 15% on insurance in 15 minutes."
Schreter's extensive background in marketing and advertising fuels his creativity in drafting risk management solutions for his clients. His experience has also taught him to think beyond insurance and focus on giving back to his school and community in order to gain people's trust.
FUN FACT: In 1993, Schreter was the account executive on the advertising team that created the Coca-Cola polar bear commercial.
Company

Information
Bolton & Company

3475 E Foothill Blvd, Pasadena, CA 91107