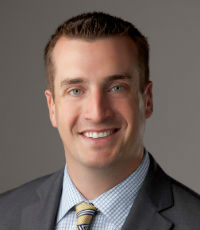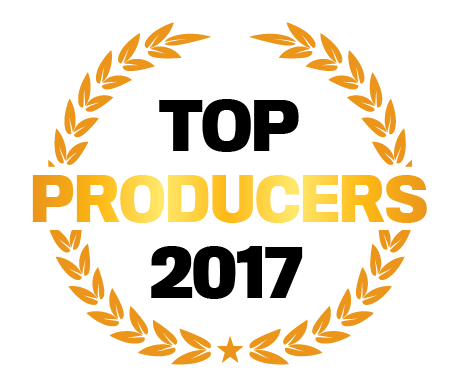 MATT EVANS
TrueNorth Companies
Cedar Rapids, IA
Matt Evans' team approach, innovative energy and focus on creating solutions for his clients have all contributed to his success as the leader of the professional liability resource group at TrueNorth. Evans has been a professional liability specialist since 2008; today, he focuses on healthcare and cyber liability within the space.
"Our team is well versed in specific risk factors in the healthcare and E&O world," Evans says. "We understand what our CFOs, CEOs and administrators face on a daily basis. It goes beyond the placement of insurance – we are considered a valued member of their team."
Outside of TrueNorth, Evans is an active member of the Iowa Medical Group Managers Association, which assists medical offices and managers in developing effective and efficient practices, enhancing the provision of quality healthcare services within Iowa. He is also actively involved with several physician hospital organizations throughout Iowa and is a member of NALS, the association of legal
professionals. Evans also sits on the board of the Young Parents Network, the United Way Young Leaders Society and is involved with many civic projects throughout the Cedar Rapids/Iowa City corridor.
FUN FACT: Evans once played one-on-one with Dick Vitale – and won!
Company

Information
TrueNorth Companies

500 1st St SE Cedar Rapids, IA 52401
Contact

Information
319-364-5193 / 800-798-4080