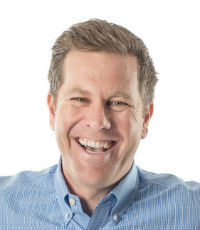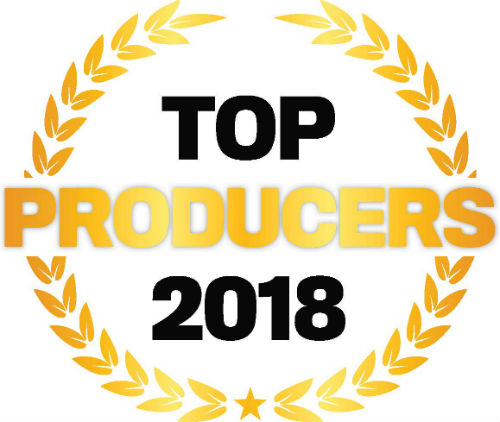 Béat Koszinowski, Account Executive, The Buckner Company
THE BUCKNER COMPANY
Salt Lake City, UT
An insurance expert with a focus on construction and real estate insurance, including HOA, commercial property and apartments, Béat Koszinowski joined The Buckner Company after working for a large insurance company in Switzerland, where he was in charge of client services and insurance in Interlaken and the Bernese Oberland territory. He has served as a coverage expert and expert witness in his specialty field.
For Koszinowski, who holds CIC and CIRMS designations, the most rewarding aspect of his career is helping clients understand the insurance process and serving as an advocate for their rights.
Outside of The Buckner Company, Koszinowski is a board member for the Salt Lake Home Builders Association. He is also involved with the Community Associations Institute, where he previously served as a board member and is currently part of the Utah chapter's education committee.
Company

Information
The Buckner Company

6550 South Millrock Drive, Suite 300 Salt Lake City, UT 84121