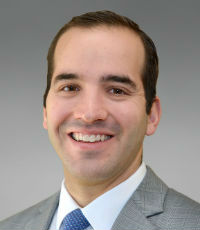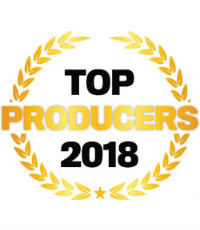 David Fishel, Executive Vice President, Business Insurance, Higginbotham
HIGGINBOTHAM
Fort Worth, TX
At the age of 29, David Fishel is one of the youngest producers to earn the title executive vice president in Higginbotham's 70-year history. Before joining the company in 2013, Fishel helped open the Fort Worth office for Talon Insurance Agency, which was later acquired by Higginbotham. Fishel concentrates most of his attention on the construction, manufacturing and oil & gas industries.
In addition to being a top producer, Fishel helps run Higginbotham's Monday Morning Meetings for new producers. He also mentors two new producers and is on the firm's sales strategy advisory committee.
Fishel is involved in his community through Make-A-Wish, the Fort Worth Ronald McDonald House and as a recent graduate of Leading Edge, a local leadership program for young professionals.
Company

Information
Higginbotham

500 W. 13th Street Fort Worth, TX 76102