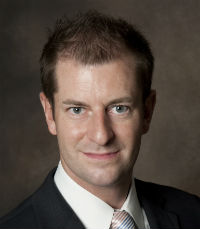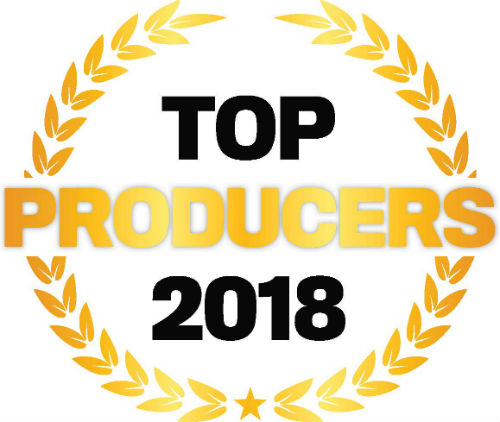 David Schawe Jr, Area Executive Vice President, Gallagher
GALLAGHER
Cincinnati, OH
A member of Gallagher's President's Club, part of the Power of Gallagher Top 20 Producers 2017 list and the winner of Top Producer of the Year at the 2017 Insurance Business America Awards, David Schawe has more than earned a spot on this list.
He credits Gallagher for providing the tools to his success, but also highlights consistency as the key: "The hardest part is doing it every single day," he says. "It's finding that consistency – making the deals, developing centers of influence, defining a niche, working the pipeline."
As area executive vice president at Gallagher, Schawe oversees the company's Cincinnati office, focusing on customizing risk-reduction plans for clients and helping them put dollars back toward the bottom line. He sees the brokerage's role as "part advisor, part coach" to help clients solve problems while also spotting opportunities to leverage their risks and achieve success.
Company

Information
Gallagher

201 E. 4th Street Suite 625 Cincinnati, Ohio, 45202