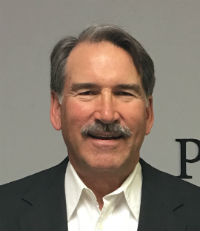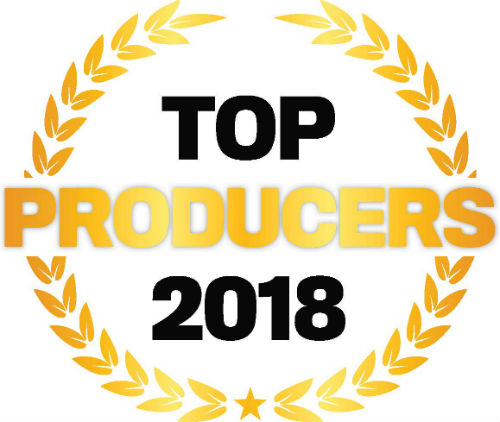 Ed Schumann, Senior Vice President, Pinnacle Brokers Insurance Solutions
PINNACLE BROKERS INSURANCE SOLUTIONS
Walnut Creek, CA
Ed Schumann is a commercial insurance broker with 35 years of experience in helping to grow businesses in the Bay Area. Today, he serves as a senior vice president and partner of Pinnacle Brokers Insurance Solutions, a property & casualty brokerage that works with healthcare providers, construction companies, property owners and technology firms.
Schumann specializes in transportation accounts and worked with the California Moving and Storage Association to set up a captive workers' compensation program for its members. He also has expertise in construction, having served as president and a board member for the Construction Craft Training Center.
"Both of these affiliations provided insight into the specific companies' ownership, areas of expertise, growing strengths and weakness and how insurance can protect the entity, its employees and the management," Schumann says.
He also serves as a board member for the Big C Society, treasurer of BSF in Danville, California, and a board member for UC Berkeley's Sigma Chi fraternity. Additionally, he is past president of the Livermore Valley Rotary Club.
FUN FACT: Schumann was on the football, wrestling, boxing and rugby teams at UC Berkeley
Company

Information
Pinnacle Brokers Insurance Solutions

1330 N. Broadway, Suite 204 Walnut Creek, CA 94596