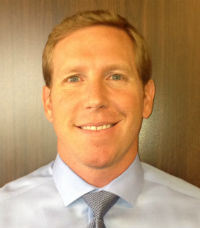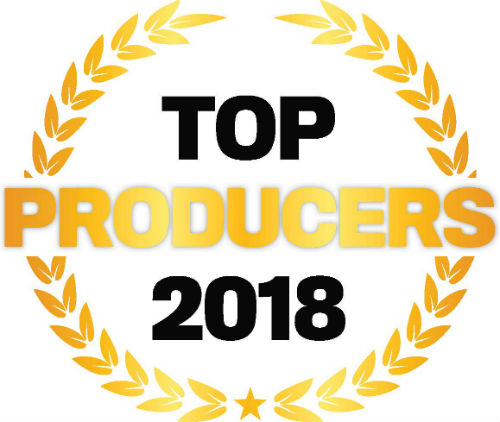 Matthew Buss, Consulting Broker, Higginbotham
HIGGINBOTHAM
San Antonio, TX
Matthew Buss has more than 15 years of experience in property & casualty insurance, including 10 years in the auto dealership and construction segments. Buss and his San Antonio-based team pride themselves in developing tailored risk-specific programs for their clients' constantly changing portfolios.
As a student athlete in college, Buss was awarded All Academic First Team honors and was named Scholar Athlete of the Year, and his commitment to learning continues to this day: He has earned his CIC designation and is working to attain his CRM accreditation as well.
In addition to his duties at Higginbotham, Buss takes pride in working with local underprivileged youth and mentoring children with disabilities through sports.
Company

Information
Higginbotham

16170 Jones Maltsberger Suite 101 San Antonio, TX 78247