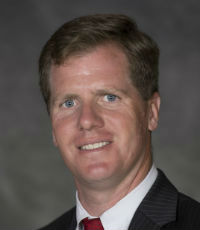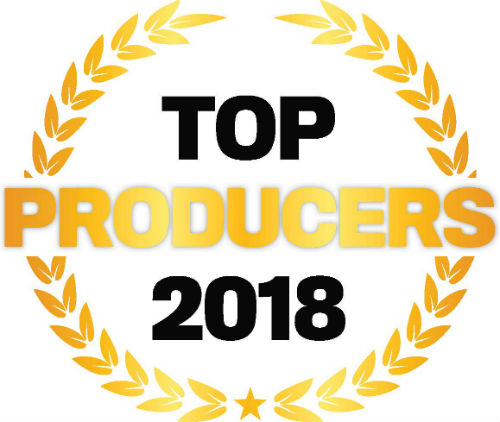 Tim Powers, Producer, Missouri General Insurance Agency
MISSOURI GENERAL INSURANCE AGENCY
St. Louis, MO
Tim Powers started his career at Enterprise Rent-A-Car, where he mastered the fundamentals of customer sales and service. He then took on several other sales positions before finally deciding to build his own book of business within the insurance incustry.
Since joining Missouri General 10 years ago, Powers has helped the firm become one of the largest locally owned and managed independent agencies in the St. Louis metropolitan area. He has consistently been among the leading sales producers at the agency; his year-over-year revenue growth has exceeded 25% for each of the last five years. Powers specializes in P&C insurance with an emphasis on workers' compensation, helping businesses manage their exposure through improved employee safety training and loss prevention. This has resulted in significant premium savings for his clients and an average retention rate of 92%.
Outside of insurance, Powers has raised hundreds of thousands of dollars for organizations such as the Fisher House Foundation and Loyola Academy.
FUN FACT: A former college golfer, Powers is an avid player and currently chairs the Missouri Athletic Club's golf club program
Company

Information
Missouri General Insurance Agency

1227 Fern Ridge Parkway St. Louis, MO 63141