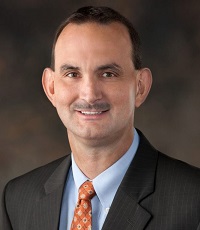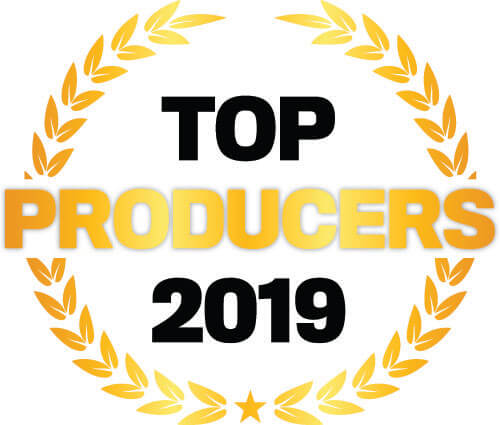 Allen Chapman, Executive VP, HUB International Gulf South
With extensive experience in creating insurance solutions for a range of industry segments, including aviation, public entities, manufacturing, large regional retail, marine, non-profit and technology industries, Allen Chapman strives to maintain strong working relationships with all his clients.
To build his book, Chapman developed a strategy that starts with every first meeting he has: "[I] took a hard look at what I was taking to first meetings. My deliverables [were] all over the place, so I focused on putting something together that would get me to a credible place with the prospect," Chapman explains. Those deliverables include trade publication articles, a logo sheet that gives a snapshot of his client base, and a claims scenario: "[I take] a picture of a claim scenario (claim was denied thrice by the carrier, and we got it paid in full), and the copy of the claim check that I use to illustrate standing behind our customers in the event of a loss," he says.
Outside of the insurance world, Chapman has been actively involved his community of Mobile, Alabama, including serving on the board of an independent school, as chairman of the local sports stadium board, member of the local Rotary Club and as a member of his church's board of trustees.
Company

Information
HUB International Gulf South