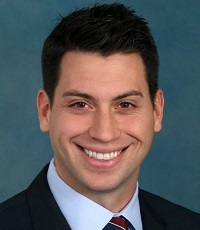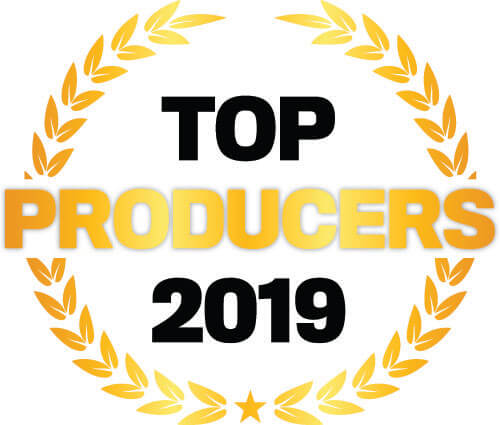 John Shaffer, Vice President, M&T Insurance Agency
At M&T Insurance Agency, John Shaffer specializes in providing enterprise risk management solutions for businesses in heavy casualty industries such as waste management, construction and property management. He also provides both contract and commercial surety solutions to a wide array of businesses. Open, honest and frequent communication, responsiveness, and a caring nature have been the pillars to Shaffer's insurance success. "I care as much about the people that work for the companies I represent as the companies themselves. I have an unbridled willingness to do not just what is required but to do everything I possibly can for the client's benefit. I'm driven by a desire for my clients to know that no other broker will care as much as I do," he says.
A credentialed Construction Risk and Insurance Specialist from IRMI, and a Commercial Lines Coverage Specialist from the National Underwriter Company, Shaffer also has several accreditations from the NASBP and holds a bachelor of science in communications from Towson University.