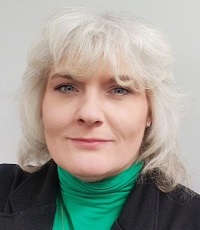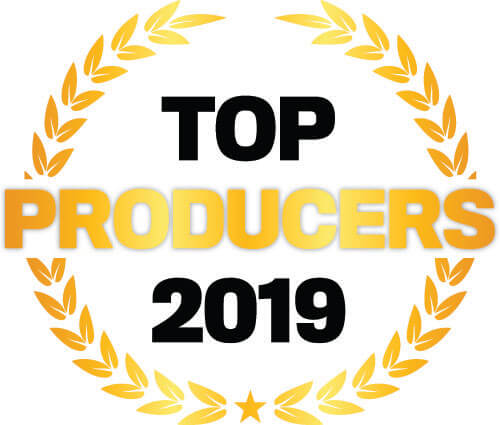 Tamara A. Knight, Executive Agent, Esser Hayes Insurance Group
Tamara Knight's approach to growing her book of business has been by not acting like a sales person, and instead focusing on being a relationship manager. "I get great satisfaction from being able to help protect what matters to my clients. My success equates to the success of implementing my clients' goals and sharing in the responsibility," she says.
Knight is constantly on the search for classes and materials to further her knowledge in order to be a better partner for her clients.
In 2018, she became involved in peer groups, which boosted her business contacts, and she also focused on where her best clients are from to further grow her business. This year, her goal is to become more effective with processes and implementation. "When I meet with potential clients and present ideas it can be overwhelming and challenging for them to imagine squeezing in one more thing to do differently," Knight says. "Execution and ease of doing business will be an important focus going forward."
Company

Information
Esser Hayes Insurance Group