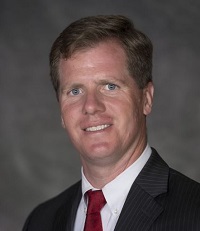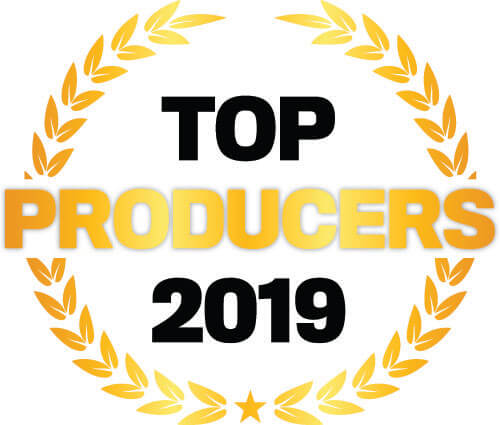 Timothy R. Powers, Missouri General Insurance Agency
Throughout his career, Tim Powers has been dedicated to offering his clients first-class service. "Follow the golden rule: treat others as I would want to be treated," he says.
His experience includes starting several businesses to working with one of the largest companies in the US. At Missouri General Insurance Agency, he enjoys working with individuals and business owners, specifically in the St. Louis area, to assist them in insurance planning and achieving their personal and business insurance goals.
Education is a priority for Powers, and he has earned the Commercial Lines Coverage Specialist (CLCS) designations with additional ones on the horizon. This year, Powers will continue to focus on customer service to grow his book even more: "We have a consistent growth model in place and plan to keep 20%-plus annual growth by following a lot of the same procedures and regular analytics, along with additional customer service and feedback," Powers explains. "With our team focusing on going the extra mile with customer service, we plan to further strengthen our relationship with our existing clients and possibly find introductions into new relationships."
Company

Information
Missouri General Insurance Agency