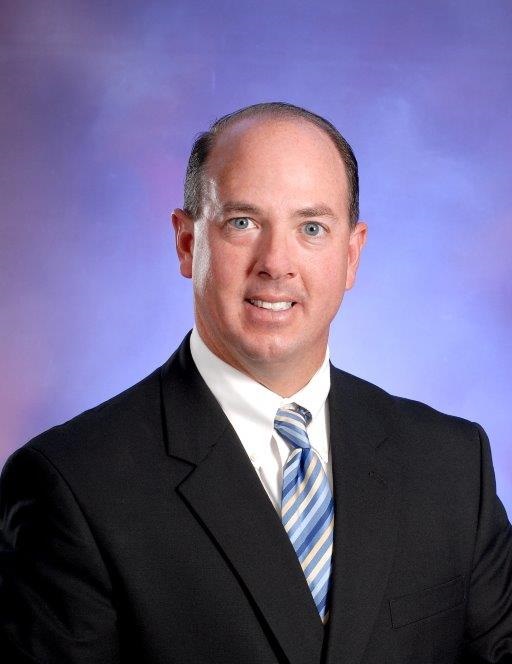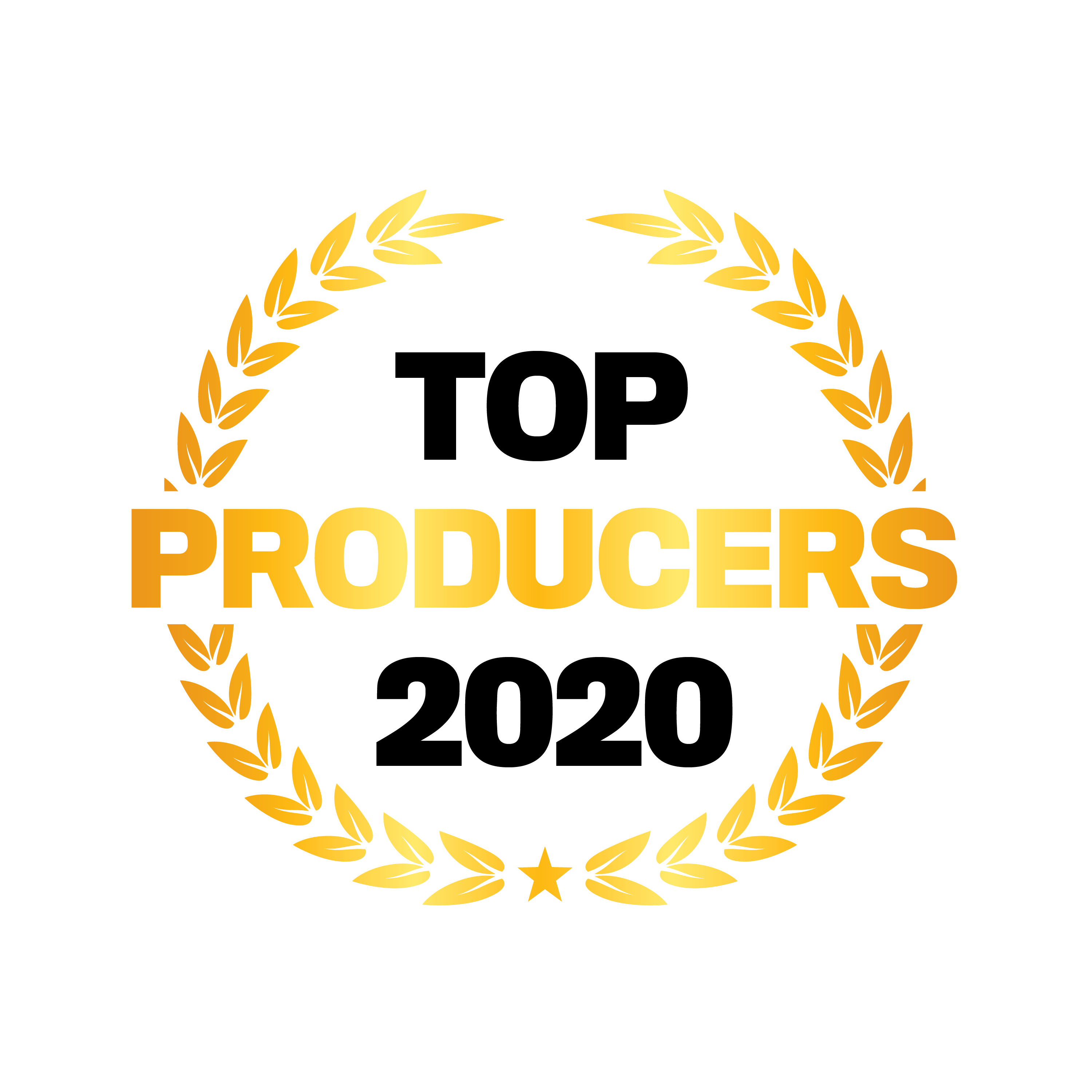 Christopher F. Trapani, EAGAN INSURANCE AGENCY
Executive vice president
EAGAN INSURANCE AGENCY
Chris Trapani has 30 years of experience in commercial P&C insurance placement and account service and is especially effective at analyzing insurance programs and finding creative solutions to fit his clients' needs. Trapani serves his clients and community by participating in professional associations, nonprofit organizations, alumni boards and school advisory boards.
In 2019, Trapani refocused his efforts on cultivating relationships. "This one business practice will keep your referral pipeline in order and also help produce the highest retention rates that will be considered best in class," he says. "During my 30 years in the insurance business, there have only been a few items that have helped me grow my business year-over-year: client relationships, professionalism and keeping your word."
Trapani was named an IBA Top Producer in 2017 and has been recognized as an Employee in the Spotlight in Eagan Insurance Agency's newsletter.