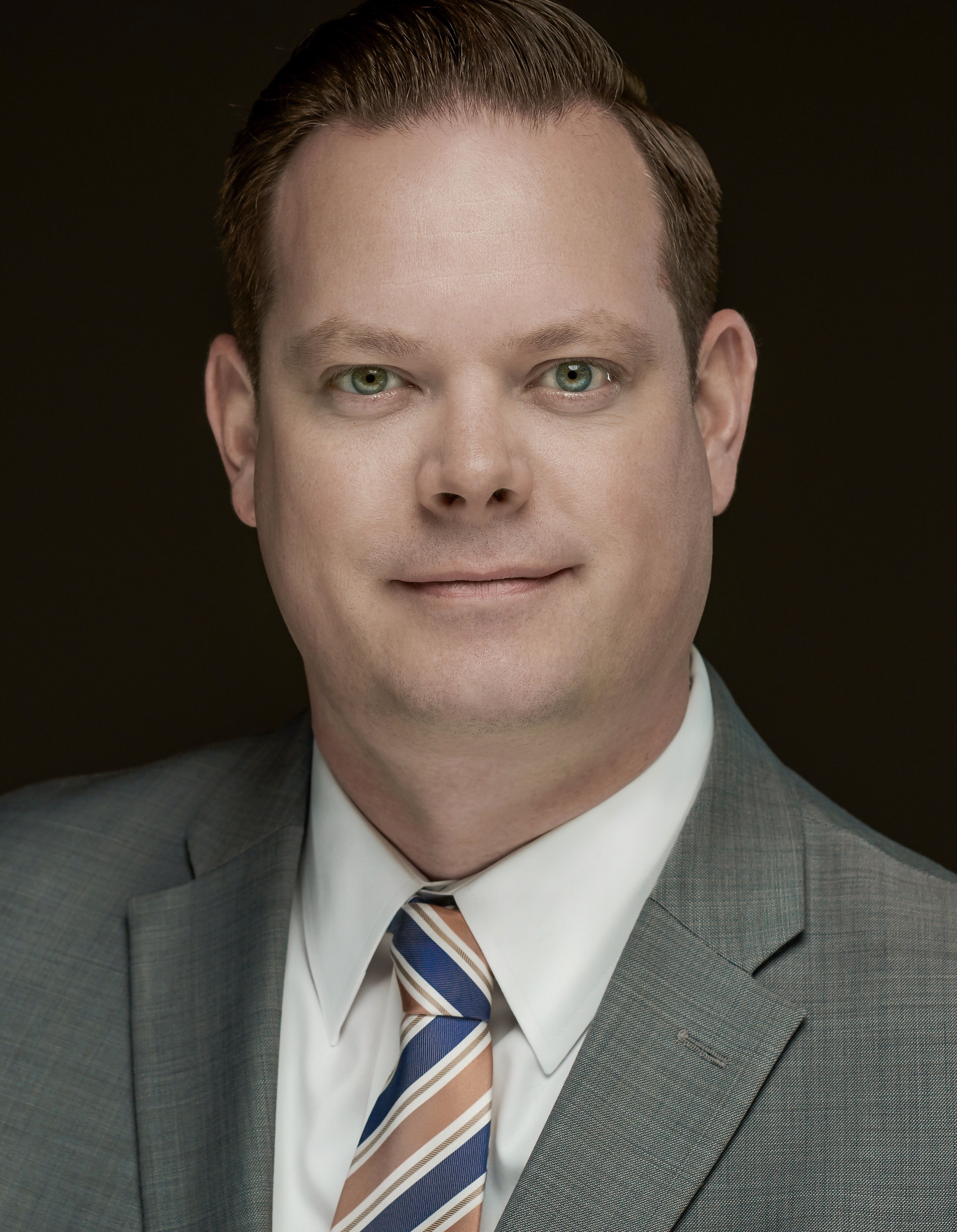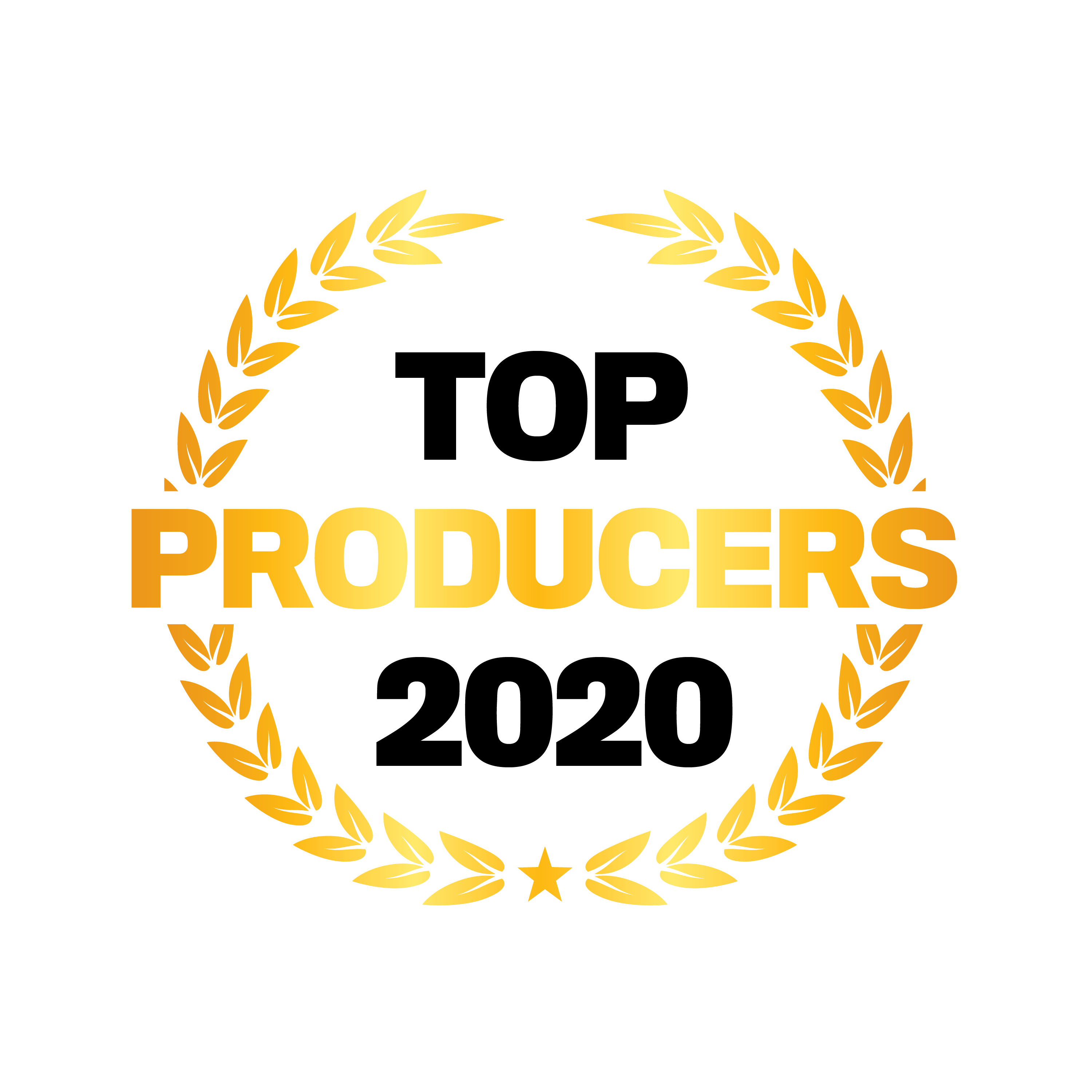 Kyle Kozel, LAKENAN INSURANCE
Senior risk consultant
LAKENAN INSURANCE
Kyle Kozel's passion for the insurance industry has propelled his career and positioned his firm, The Kozel Group, as a sought-after risk management team. In 2019, The Kozel Group joined Lakenan Insurance in a strategic move to offer additional resources to its clients. In addition to traditional risk mitigation, Kozel is well versed in captive programs and risk purchasing groups – non-traditional insurance offerings that have given his customers access to options not previously presented to them.
"Recently, our agency has implemented niche-focused teams for our clients – now, each insured receive service based on their specific industry," Kozel says. "This strategy has been instrumental in our growth plan and pays off decisively when an insured has a question."
Kozel's business has steadily grown by double digits annually. He attributes this success to his dedication and constant, accessible communication with clients throughout the policy cycle.
"The insurance landscape is changing quickly, and we have to persist in educating our clients on the demanding risks facing them to best position them for continued success," he says.