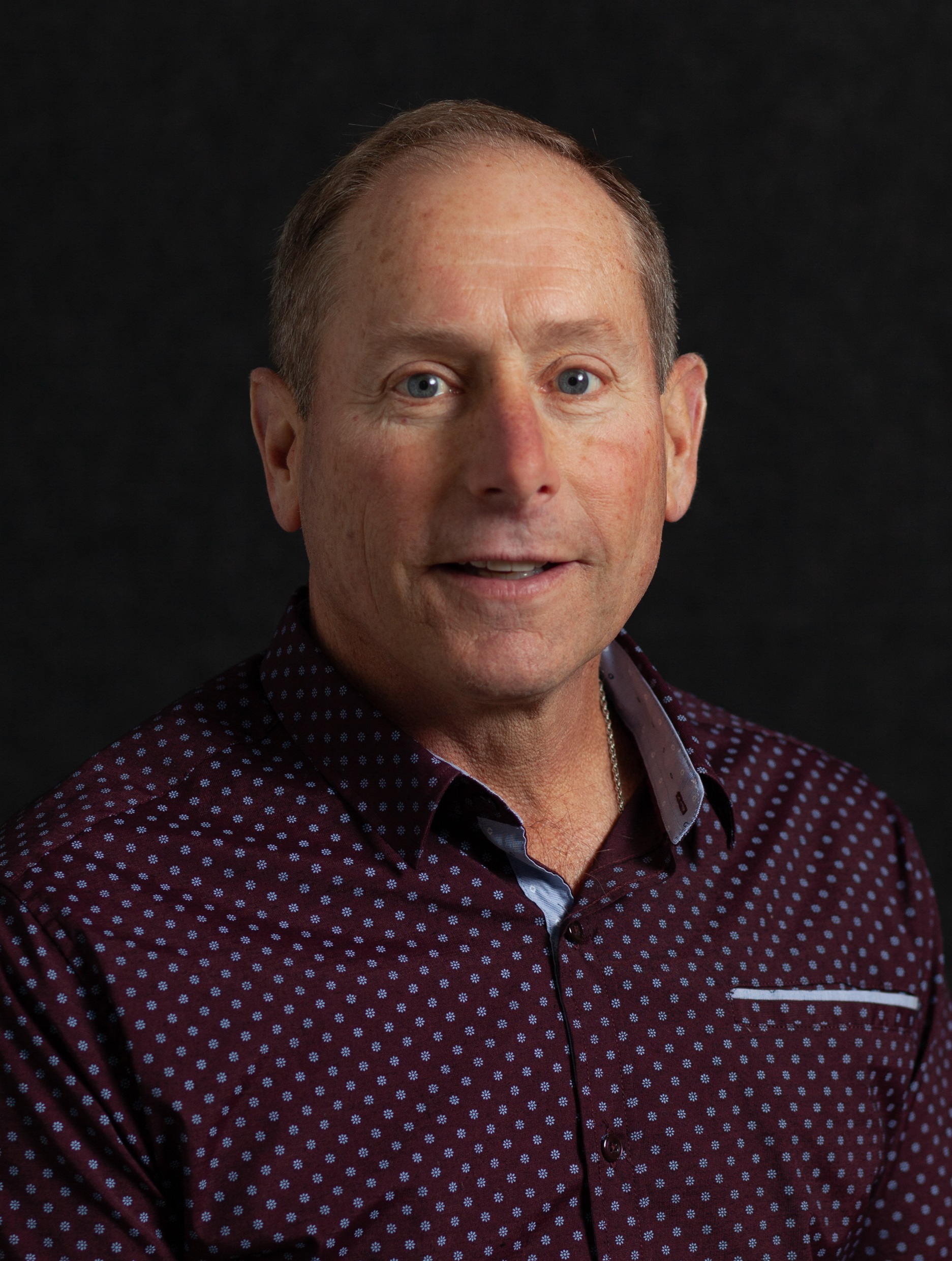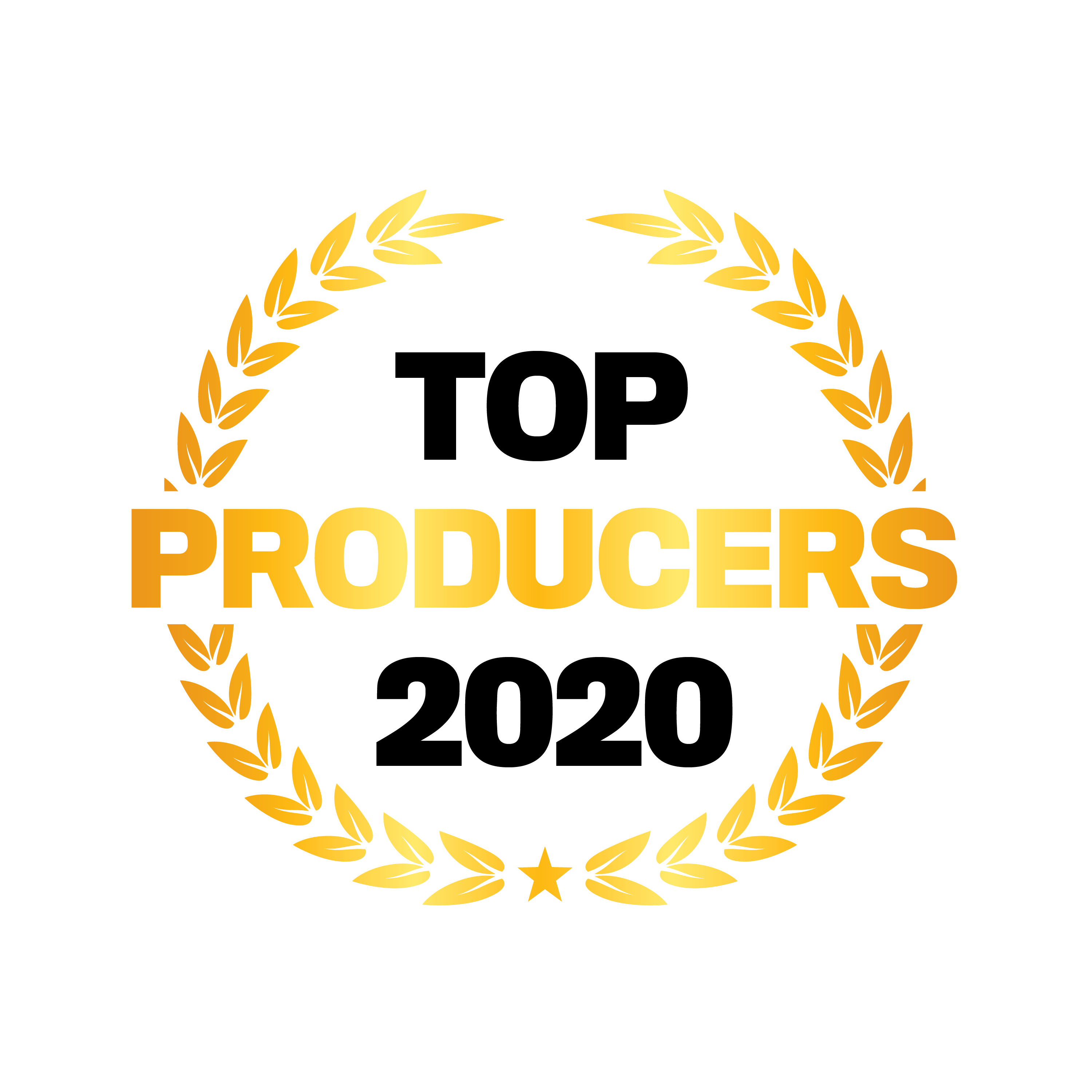 Mark V. Stuart, BRENNAN & STUART
President
BRENNAN & STUART
Brennan & Stuart began in 1956 as a family business and is currently led by Mark Stuart, who empowers his staff to maintain the agency's reputation throughout the Midwest with quick and authoritative responses to clients' requests for service and products.
"Setting up a business plan, including production goals and income levels for each year from age 25 to age 60, as well as developing a prospecting and referral discipline, are all important ways we grow our business," Stuart says. "What it comes down to is selling solutions to prospects instead of an insurance policy."
Currently doing business in more than 30 states, Brennan & Stuart provides all lines of insurance, including commercial, personal, employee benefits and financial services, with a strong focus on the mid-sized account market.
"Once you build your book of business to critical mass, long-term retention becomes the number-one priority," Stuart says. "We achieve this by establishing trust and removing insurance-related administrative tasks and headaches from our clients' plates. Our average clients have been with us for 20-plus years."