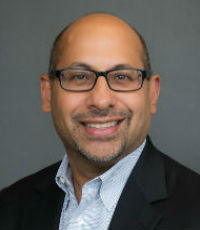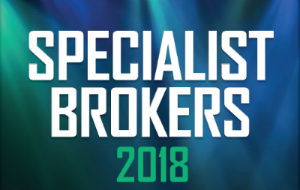 Sam Baig, Executive vice president, property, AmWins Brokerage of Georgia
Sam Baig
AmWins Brokerage of Georgia
Specialty: Real Estate
In the aftermath of Hurricane Katrina, Sam Baig recognized a need for insurance expertise in the real estate sector. "The real estate market is extremely fluid, and market trends can change on a daily basis," he says. "I have to stay current on industry trends while keeping in mind the challenges my clients are facing in the real estate market, striking a balance between insurance and the real-life intricacies of what these businesses do."
As executive vice president and branch leader for AmWINS' Georgia offices, as well as a member of the Brokerage Advisory Board for AmWINS Group, Baig produces and markets all lines of property and inland marine business, specializing in the placement of large national property schedules, catastrophic portfolios, loss distressed business and difficult builder's risks.
Prior to joining AmWINS, Baig worked for Alexander and Alexander (now part of Aon)
as an account manager focused on global risk management. There, he assisted in the development of overall risk management program design, client servicing, risk financing, and global marketing for national and multinational accounts.
Company

Information
AmWins Brokerage of Georgia

One Gresham Landing, Stockbridge, GA 30281