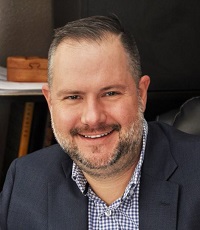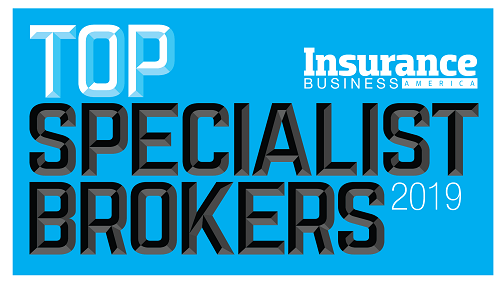 Mark Dion, Vice president and professional liability practice leader, Founders Professional
Mark Dion
Founders Professional
Specialty: Lawyers' malpractice
Armed with an extensive background in all areas of professional liability, Mark Dion specializes in lawyers' malpractice. He started his career as a lawyers' malpractice underwriter with a nationwide program focusing on the Northeast territory. After three years of underwriting, he transitioned to the wholesale side, retaining his focus on lawyers' professional liability risks. Now as head of Founders Professional's professional liability practice, Dion focuses on coverage for law firms in the Northeast, as well as E&O coverage for miscellaneous classes of business.
"Every day and every submission is different," he says, "from law firms with large losses to retro date repairs to runoff stand-alone tails (ERPs). Knowing my carrier partners' appetites really helps me focus on the markets that want to write that specific account and not [have to] send risks to the markets that have no interest."
Dion is able to stay attuned to developments in the space – from changes in underwriting guidelines to new carriers and programs popping up on the scene – through his solid relationships with underwriter and carrier partners. Together, they publish monthly articles written by brokers specializing in various unique practice areas.