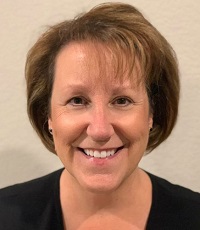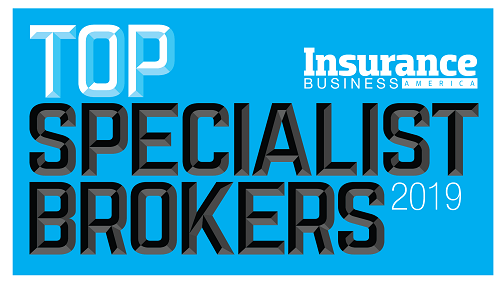 Sheila Boatman, Vice president and senior broker/underwriter, healthcare, U.S. Risk
Sheila Boatman
U.S. Risk
Specialty: Miscellaneous medical malpractice
As a specialist broker for miscellaneous medical malpractice, Sheila Boatman was instrumental in setting up U.S. Risk's Houston healthcare division. Boatman is also senior underwriter for U.S. Risk and holds underwriting authority through the company's exclusive miscellaneous medical program.
"Medical malpractice is a very specialized and unique niche in the industry," she says. "[Whether it's] placing coverage as a broker for an individual physician or having the authority and expertise to underwrite an assisted living facility, all these present an exciting challenge."
To keep current with changing trends in the marketplace, Boatman focuses on networking with other industry professionals while maintaining close contact with brokered markets. She also considers her relationships with retail agents and company underwriters a top priority and one of the best parts of working in the miscellaneous medical field.