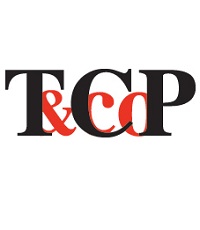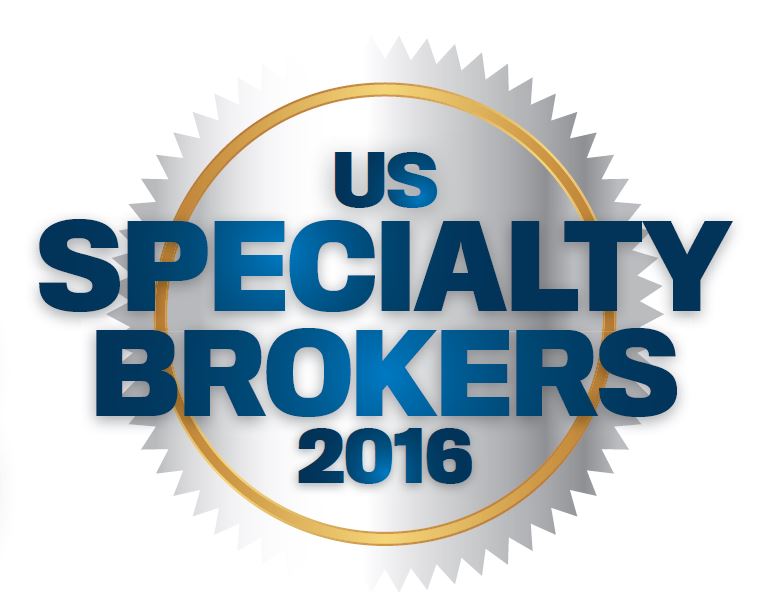 TOM C. PICKARD & CO.
TOM C. PICKARD & CO.
Hermosa Beach, CA
Specialty: Photography
Tom C. Pickard & Co. has been providing insurance policies since 1974, including
specialized policies for photographers, videographers and media production businesses. Photography and videography insurance includes everything from general liability, equipment insurance and computer coverage to ofice contents and furniture insurance for production locations. TCP & Co. offers policies from Mercury, Safeco, Travelers and The Hartford, among others.
Company

Information
Tom C. Pickard & Co.

820 Pacific Coast Highway Hermosa Beach, CA 90254