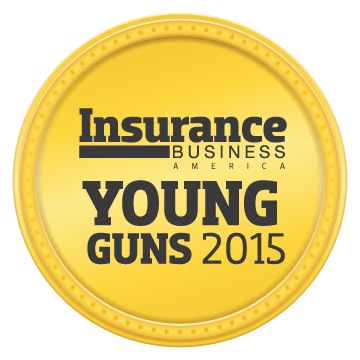 Meet the young stars who are making waves in the insurance industry.

WELCOME TO IBA's annual Young Guns report. We asked you to nominate insurance professionals aged 35 and younger who have already made a splash in the industry, and your suggestions came flooding in. We also reached out to brokerages, agencies, insurers and others to come up with this list of 42 talented young professionals.

Each is set to lead the industry for decades to come. From an already seasoned pro who started his agency when he was just 18 years old to a woman who spotted a problem in her industry and created the software to solve it, all of the people on this list have proven themselves to be exceptional.

Be they brokers or underwriters, CEOs or promising young producers, this year's crop of Young Guns represents the new face of insurance – a combination of the traditional work ethic that has been the industry's backbone for years and the technological know-how that it needs to move into the future.