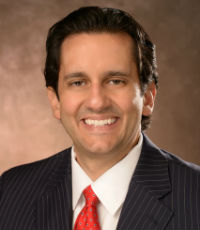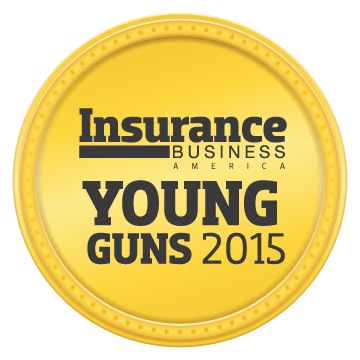 Doug Levi
DOUG LEVI
Age: 35
Owner and principal agent
STRATEGIC INSURANCE SERVICES
Recent business achievements:
Double-digit revenue and client growth year-over-year for last five years; grew the agency to more than 2,900 clients, 12 team members and $5.7 million in total premium
Projects and initiatives:
Implemented charity referral program and annual protection reviews for clients, with systems in place to ensure every client receives ongoing education and communication; started internship program in 2009 to bring on new talent
Awards and recognition:
Safeco Key Agency Award; Big Brothers Big Sisters Award for five years of support; commendation from Suncoast Haven Homeless Shelter for charity food drive
Other professional roles:
President-elect, Pinellas Association of Insurance Agents; committee member, Agency Round Table Board for Citizen Insurance; membership chair, Commercial Finance Association Board of Tampa
Levi started Strategic Insurance Services nine years ago; today, the company boasts 2,900 clients and more than $5.7 million in total premium.
Levi and his company are also heavily involved in charitable work, supporting Big Brothers Big Sisters, the Angel Tree Project and other charities. Levi is also writing a book, Surviving the Insurance Jungle, to educate consumers on how to get the best value for their insurance dollar.
Company

Information
Strategic Insurance Services

2727 Ulmerton Rd, Ste. #300 Clearwater, Florida 33762