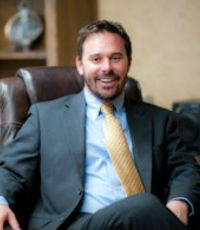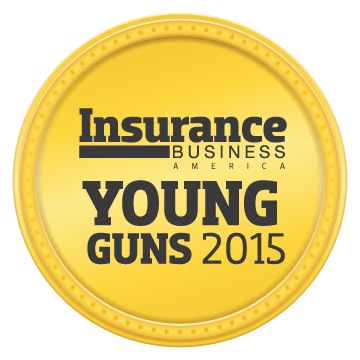 Michael Galloway
MICHAEL GALLOWAY
Age: 31
Vice president
DFB INSURANCE GROUP
Recent business achievements:
Became youngest partner in DFB Insurance Group in fall of 2014
Projects and initiatives:
Worked hand-in-hand with carrier to develop a millwright program and an auto parts dealer program
Awards and recognition:
Selected to participate in carrier's Heavy Hitters program
Other professional roles:
Sits on Pampa Chamber of Commerce board of directors
Michael Galloway got into the insurance business after spending a little over five years in the equipment rental industry. He quickly established himself as one of DFB Insurance's lead producers. Galloway also worked closely with carriers to establish new programs, and in the fall of 2014 became DFB's youngest partner.
Company

Information
DFB Insurance Group

301 S. Polk St., Suite 600 Amarillo, TX 79101"