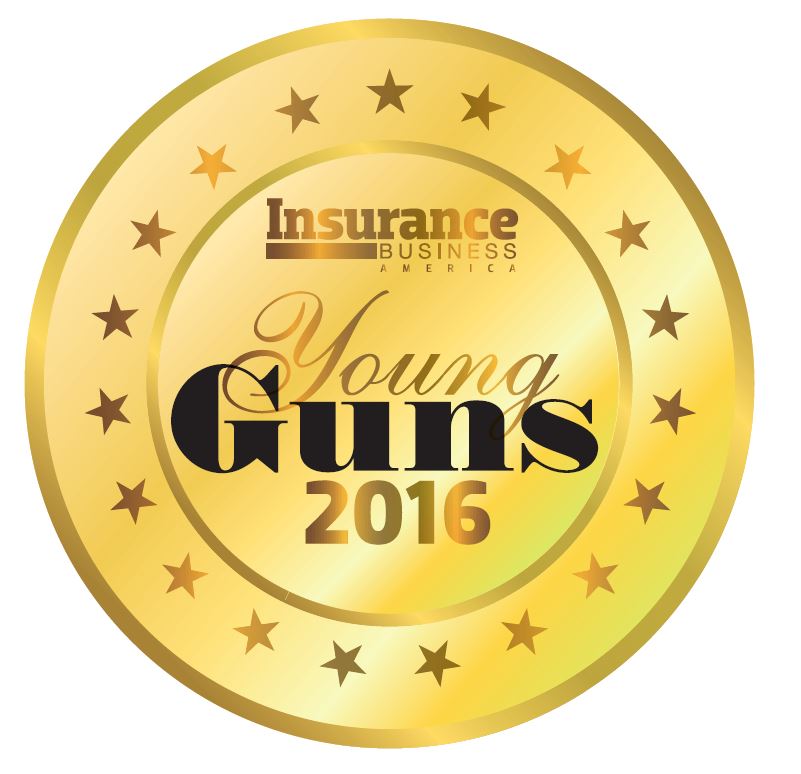 Over the last few years, it's been widely reported that the average age of the American insurance professional is 59 years old. More than ever before, the insurance industry is focused on recruiting fresh talent. While that task can seem insurmountable at times, this year's crop of Young Guns proves it's anything but.

To compile our annual report, we asked you, our readers, for your nominations and also reached out to the top American insurance companies and brokerages to uncover the following selection of 61 impressive young men and women who have already had a significant impact in just their first few years in the industry.

Despite being 35 and younger, these individuals are emerging leaders in their companies and are quickly rising into influential roles. Whether they're producers, underwriters or CEOs, their contributions and efforts are inspiring peers and mentors alike – and paving the way for a bright future for the next generation of insurance professionals.