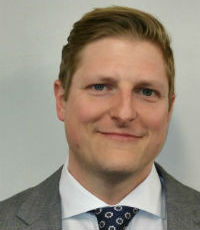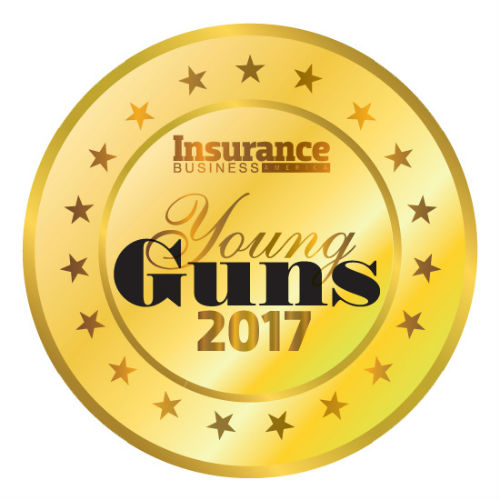 Adam Connor, Producer, Risk Placement Services
Age:
33
In 2013, Adam Connor returned to Risk Placement Services after spending three years on Aon's financial services team, focusing on executive liability for large, complex private and financial institutions. Connor originally joined RPS' executive liability team in 2007, where he focused on D&O, employment practices, fiduciary, crime and professional liability. Today, he is the executive lines' cyber practice lead, and he launched RPS' leading cyber liability product, helping grow the firm's national presence in the cyber liability field.
Throughout his career, Connor has helped numerous organizations and associations create unique offerings for their members by working with domestic and international insurance carriers, brokers and reinsurers. He has also worked closely with large private organizations to help create cyber programs and best practices to improve security.
Company

Information
Risk Placement Services

2850 Golf Road Rolling Meadows, IL 60008