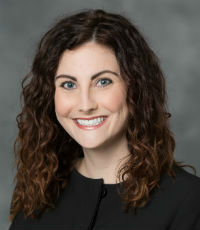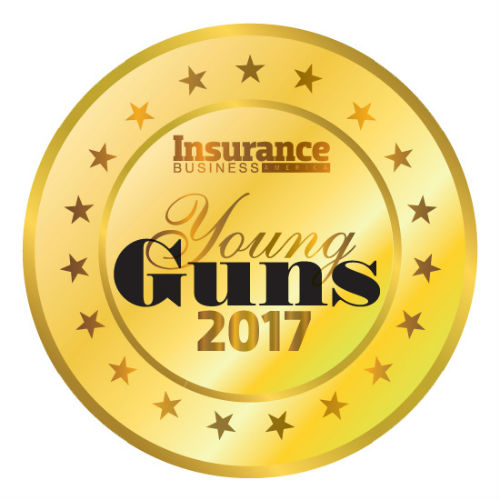 Jennie Carr, Senior commercial broker, Arlington/Roe
Age:
35
Jennie Carr joined Arlington/Roe in 2004 after graduating from Indiana University. She started in the IT and marketing departments; today, she serves as a senior commercial broker, managing and growing a large book with a focus on E&S business. The key to Carr's success in the industry has been her lasting relationships with retail agents, carriers and colleagues. Her desire to serve, her ability to improve process, and her knowledge and market awareness have made her a role model for both new and seasoned insurance professionals.
Highly involved with her community and industry, Carr is a member of Indiana's Young Agents Committee and the Nautilus Insurance Company NexGEN Committee. She is also board member on the Early Childhood Education Board for the Jewish Community Center of Indianapolis. The mother of two young children with hearing loss, Carr also volunteers and advocates for kids with hearing loss through the Center for Deaf & Hard of Hearing and HEAR Indiana. She also recently assisted in the extension of the Hearing Aid Assistance Program of Indiana.
Company

Information
Arlington/Roe

8900 Keystone Crossing, 8th Floor, Indianapolis, IN 46240