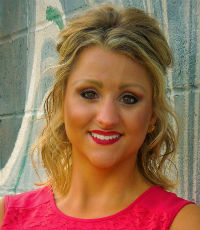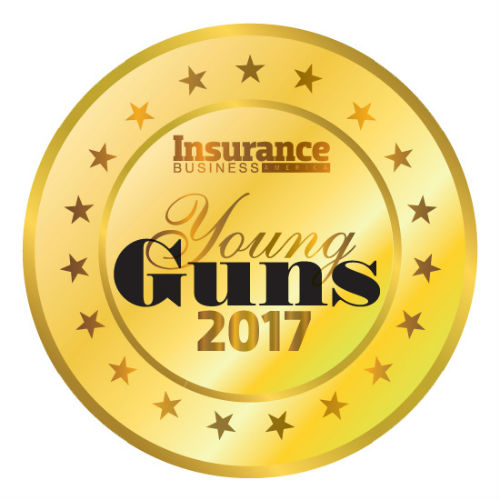 Mary Kate Burkett, Commercial accounts manager, Fisher Brown Bottrell Insurance
Age:
30
"A keen eye for detail, an unwavering thirst for knowledge and a profound passion for helping others" ultimately led Mary Kate Burkett from the television business into the insurance industry. After a chance meeting with a local insurance agent at the gym, Burkett accepted her first industry position in 2013. "Like most newcomers to the insurance field," she says, "I began my career in personal lines as an account manager for a small, privately owned agency, and it was during my time there that I developed the fundamental skills that would allow me to flourish both personally and professionally."
Burkett then moved to the personal lines department of Fisher Brown Bottrell before being promoted to the firm's construction commercial unit. She obtained her CISR designation, and shortly thereafter, she was given the opportunity to chair the agency's Community Volunteer Committee and organize local philanthropy events with Bottrell's corporate owner, Trustmark National Bank. In 2015, Burkett joined the Jackson chapter of the International Association of Insurance Professionals, where she currently sits on the board of directors and serves as committee chair for Young Professionals. Most recently, the management team at Bottrell invited Burkett to serve on a team to help create an agency-wide production bonus incentive program.
Company

Information
Fisher Brown Bottrell Insurance

248 East Capitol Street, Suite 1200 Jackson, Mississippi 39201