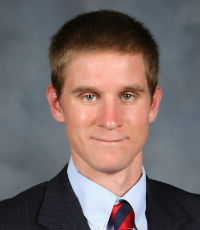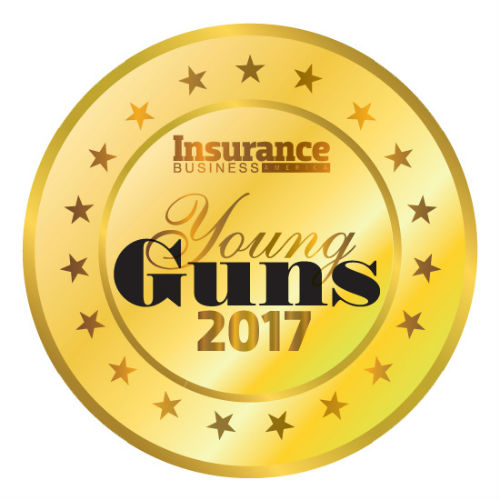 Mike Mitchell, Area president, Risk Placement Services
Age:
33
Since starting as a summer intern at Risk Placement Services [RPS] in 2006, Mike Mitchell has worked his way up the ladder, serving in a variety of roles, including account executive, underwriter, senior underwriter, underwriter manager and his current position as area president of RPS' Charlotte branch. Mitchell is consistently a leading producer; last year, he won an Underwriter Excellence Award at the 2016 RPS Top Performers Meeting in Charleston.
The former captain of his track and cross country teams in college, Mitchell continues to run competitively and has completed a number of marathons. This year, he finished third in the Charlotte Marathon.
Company

Information
Risk Placement Services

2850 Golf Road Rolling Meadows, IL 60008