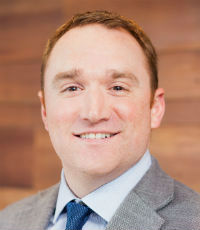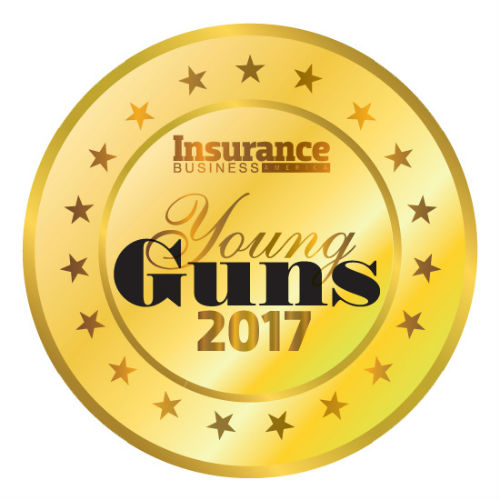 Tommy McDonald, Vice president, MarshBerry
Age:
33
Tommy McDonald joined MarshBerry in 2008 as a financial analyst, primarily responsible for the statistical compilation and interpretation of financial information for clients, while also playing a major role in sales management engagements and strategic planning. His leadership skills landed McDonald a promotion to vice president in 2012; he assumed leadership responsibility for the company's executive peer exchange networks, overseeing the delivery of partner benefits and providing direction to help clients reach their goals. Under his leadership, MarshBerry's network partners saw 7.6% average annual organic growth in their agencies, compared to the national average of 3.7%. On top of this role, McDonald was named MarshBerry's employee benefits practice lead in 2016.
In addition to his professional accomplishments, McDonald was instrumental in launching the Ohio chapter of the Insurance Industry Charitable Foundation in 2014, which brings together leaders from the insurance industry in Northeast Ohio, Columbus, Cincinnati and Dayton. Since 2014, the chapter has awarded more than $200,000 in grant funding to nonprofits in Ohio.
McDonald is a frequent keynote speaker at national conferences, agent association meetings, insurance carrier elite meetings and executive leadership forums. He has written articles for several leading insurance publications and is a frequent contributor to MarshBerry's proprietary publication, CounterPoint. He has been a thought leader and innovator throughout his nine-year career at MarshBerry, and his passion to help clients stay independent and drive value in their businesses is evident in everything he does.
Company

Information
MarshBerry

28601 Chagrin Blvd., Suite 400, Woodmere, Ohio 44122