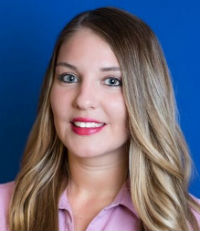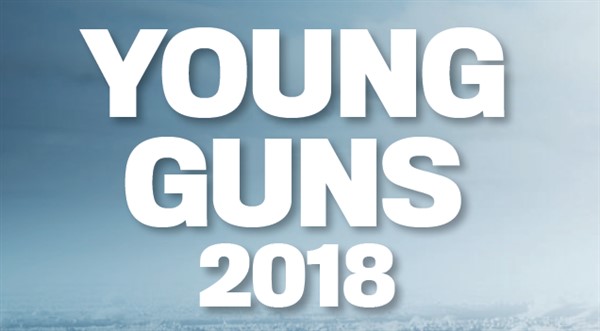 Nicole Coppock, Private client advisor, Frank H. Furman Inc.
Private client advisor
FRANK H. FURMAN
Age: 29
Nicole Coppock began her insurance journey in 2006 as a student of the Independent Insurance Agents of Broward County's InVEST Program, where she learned about career options and fields of specialization for independent insurance agents. Since obtaining her property & casualty license, Coppock has served as a private client advisor at Frank H. Furman for the last 12 years. She was recently named Young Agent of the Year by the Florida Association of Insurance Agents' Young Agents Council.
As secretary of IIABC and a graduate of the InVEST Program, Coppock works to educate the next generation about insurance. She also volunteers with IIABC's Gateway Community Outreach, which provides food to the less fortunate, and Unicorn Children's Foundation, which offers educational support to children and young adults with learning disorders.