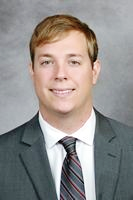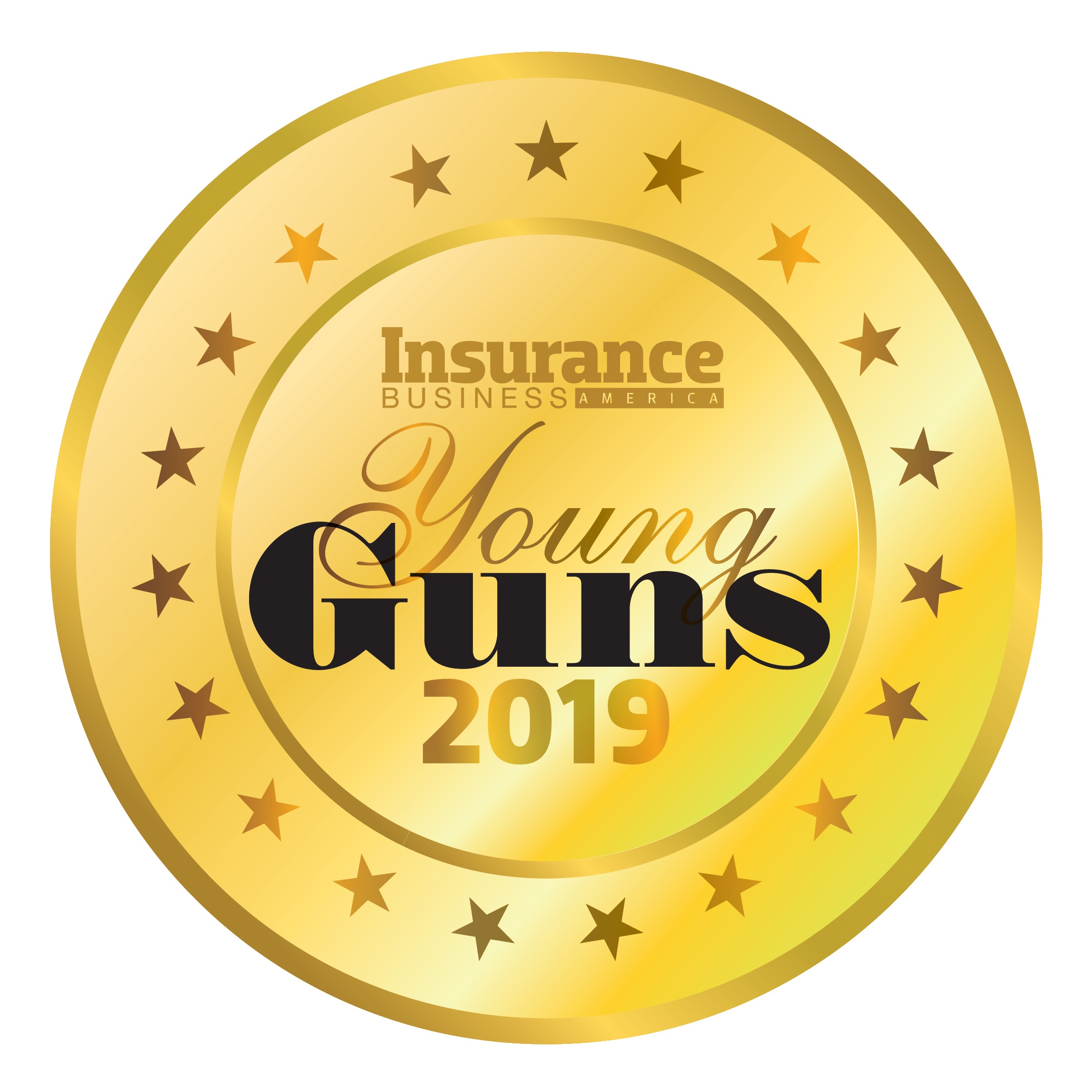 Bo Shaw, INSURANCE OFFICE OF AMERICA
Commercial agent
INSURANCE OFFICE OF AMERICA
Age: 27
Specializing in risk management for the real estate and hospitality industries and condominium and homeowners associations, Bo Shaw consistently meets Fannie Mae and Freddie Mac requirements by staying within investors' insurance budgets, providing detailed knowledge to clients and growing real estate firms' insurance policies with competitive rates.
Shaw joined Insurance Office of America [IOA] in 2016 and, within the last three years, has helped the company acquire nearly 50 separate multifamily apartment locations across the US. Between January 2018 and July 2019, Shaw placed roughly $400 million in new business total insurable values for property valuations. He also assisted a general contractor in collecting $1 million in outstanding accounts receivable and placed coverage for multiple condominium associations with building values in excess of $75 million.
Shaw has received IOA's Georgia Region Rising Star Award and has been recognized as Mentee of the Year. He also recently achieved the Professional Workers' Compensation Advisor designation.