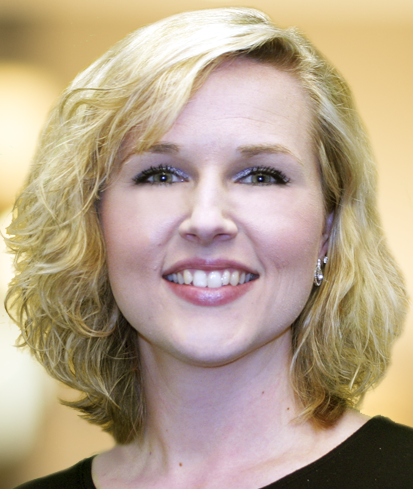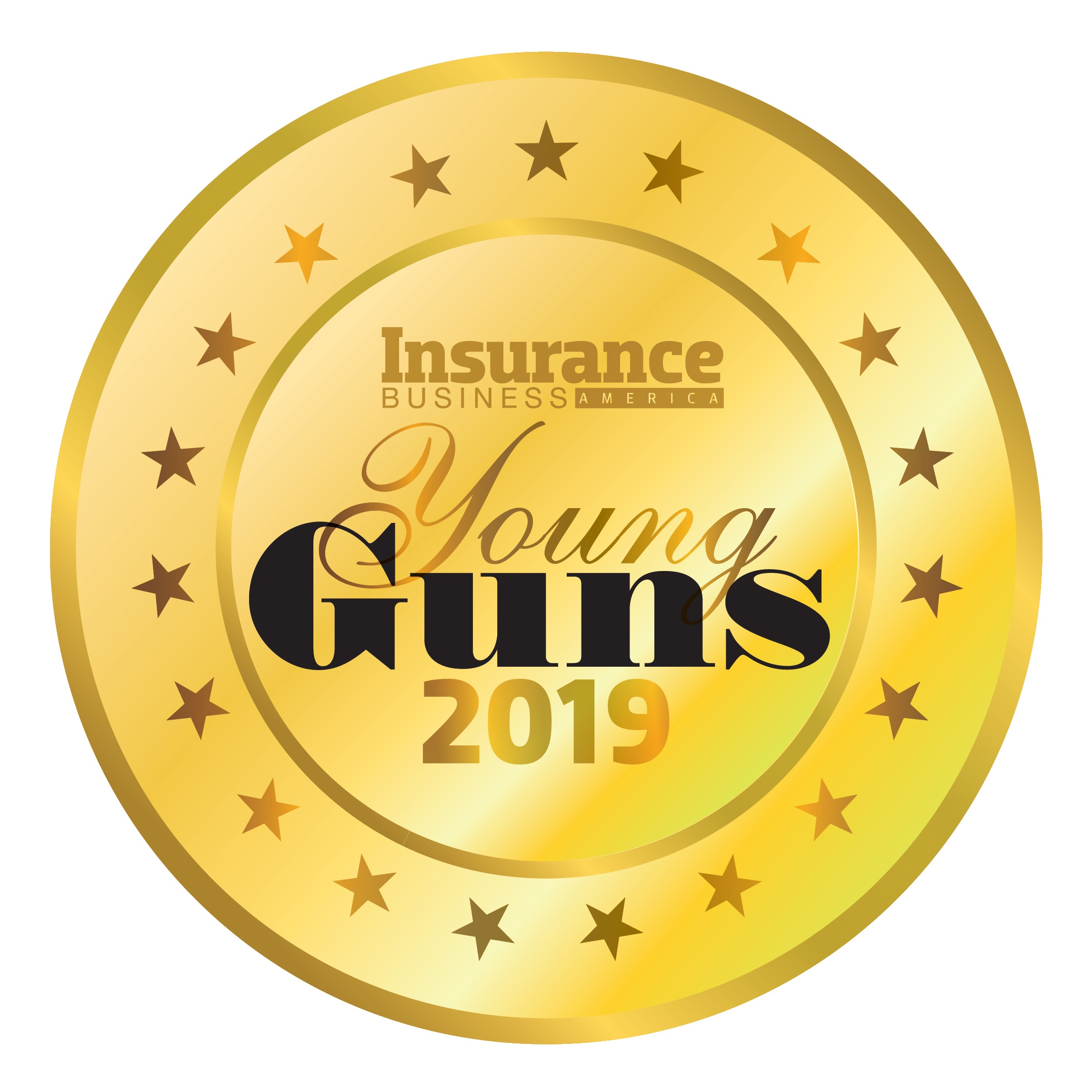 Caren Huminski, AHT INSURANCE
Practice leader, international aid and development organizations
AHT INSURANCE
Age: 34
As the leader of AHT's international aid and development organizations [IADO] practice and a senior account executive for the company's nonprofit practice division, Caren Huminski has made a significant impact during her five years at AHT. Overseeing a team of 10, Huminski has grown the IADO practice by 10% year over year since 2017.
She is also active in strategic planning and design for US and international insurance programs, developing carrier and partner relationships, negotiating policy placements, reviewing and analyzing policy language, designing and implementing risk management initiatives, reviewing claims, and helping to shape loss-control services.
Huminski also takes the time to mentor junior staff members, working with them to develop carrier relationships and drive their interest in the profession. A member of IBA's Elite Women list in 2018, Huminski continues to provide strong, effective solutions that allow her clients to focus on what matters most.