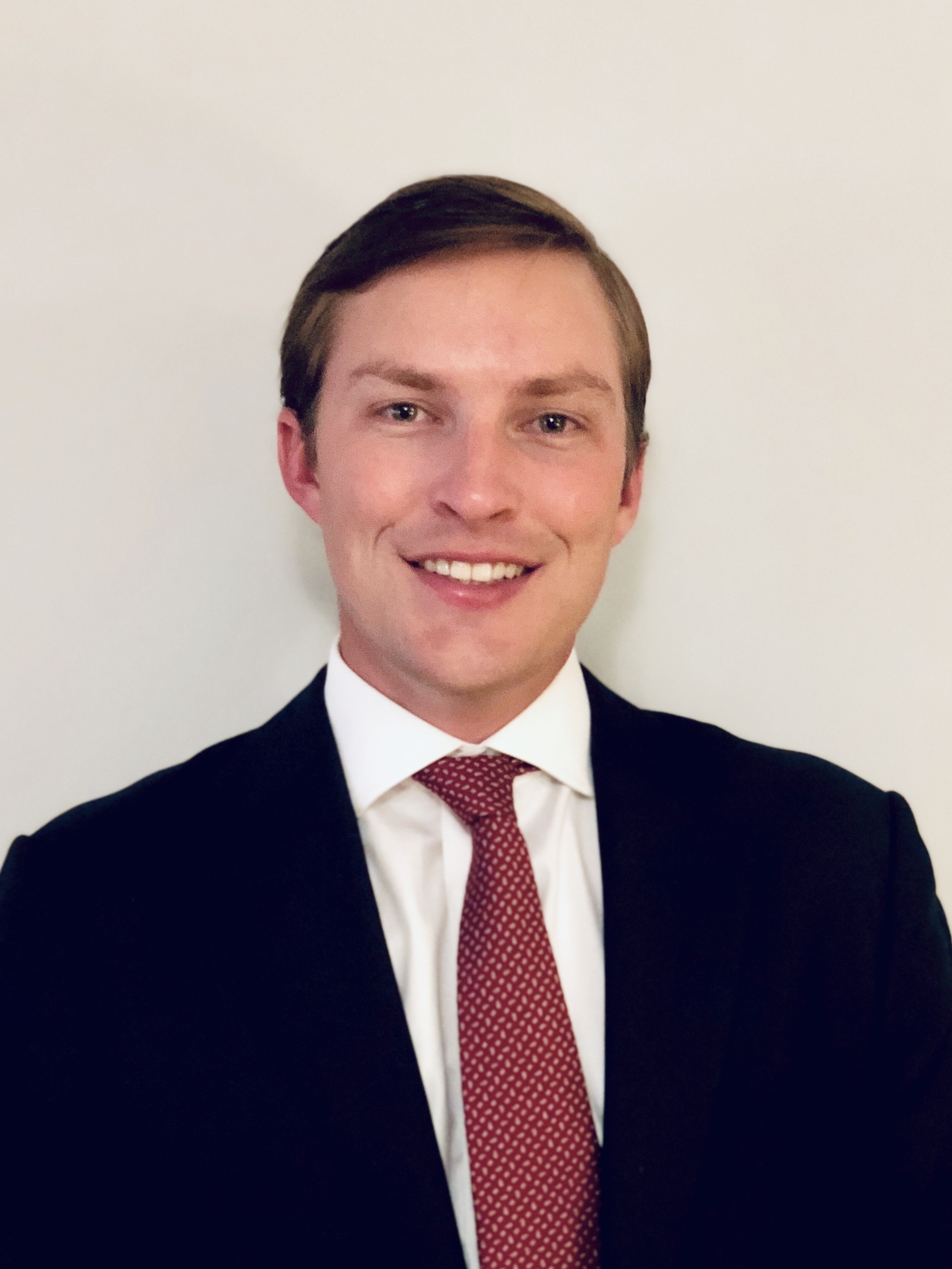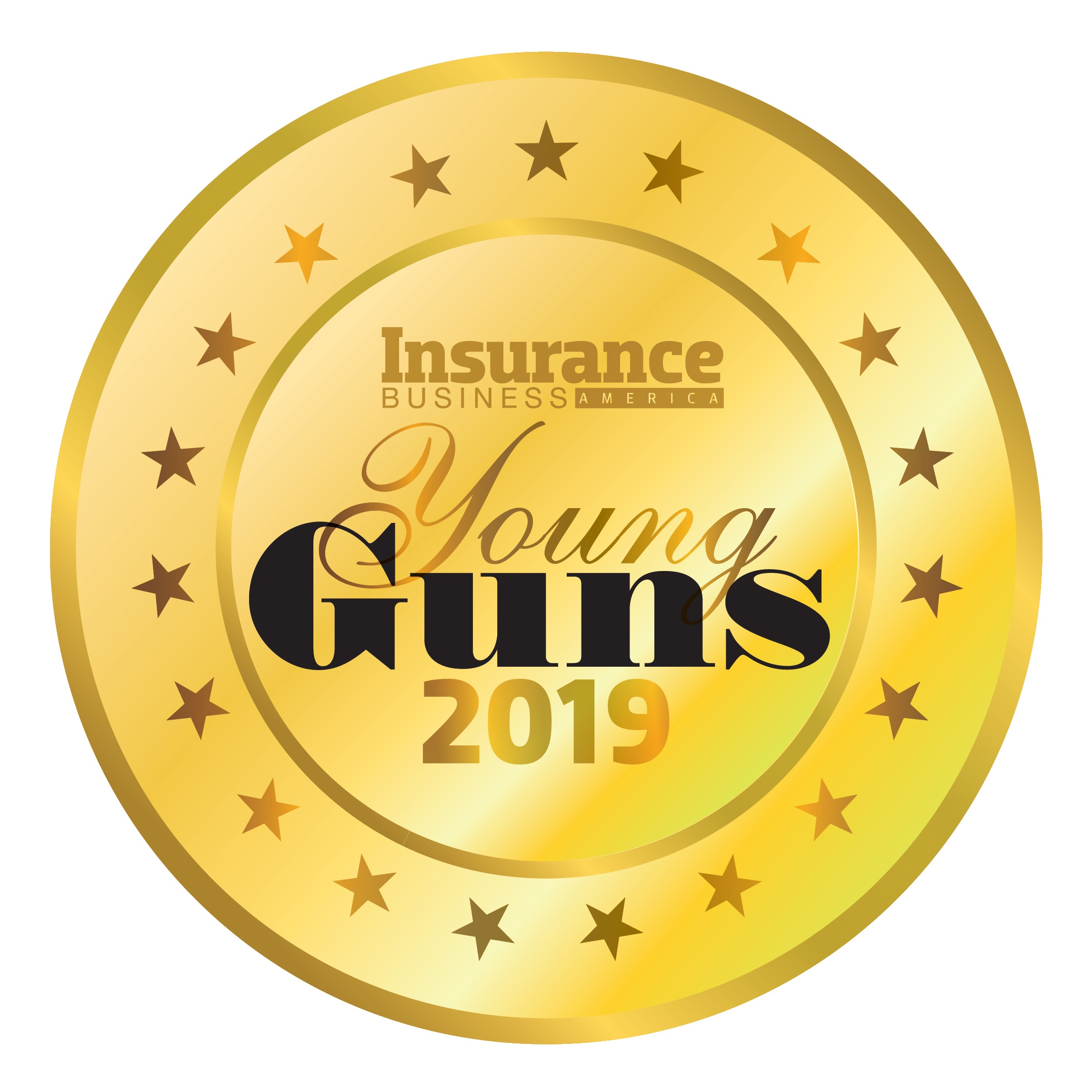 Leo Daley, ALLIED WORLD
Assistant vice president, public D&O division
ALLIED WORLD
Age: 28
Leo Daley began his insurance career as an intern at Allied World. The Allied team was so impressed with Daley that, immediately after he graduated from Trinity College in 2014, he was hired to work in the company's New York office as an underwriter within its US public D&O team.
In 2015, Daley took over the underwriting and management of Allied World's Canadian public company D&O book of business. Under his guidance, the book's GWP saw a compound annual growth rate of 90%. Building upon his success in Canada, Daley relocated to Boston earlier this year to manage Allied World's public company D&O book of business in New England.
Outside of Allied World, Daley is a mentor with the nonprofit Streetwise Partners, which pairs business professionals with mentees who are unemployed or underemployed to provide them with the skills, resources and netwoks necessary to secure and maintain employment.