Gallagher exec. shares her thoughts on diversity and inclusion | Insurance Business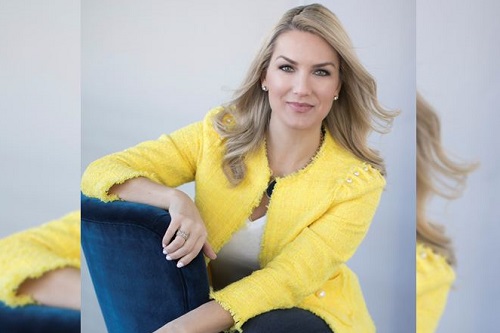 As a diversity & inclusion ambassador for Gallagher, Jen Tadin is passionate about promoting an equitable work environment for all, and working to create a fully inclusive professional culture.
"I believe everyone should be focused on creating awareness of the inequities that currently exist in the workplace, and using their positions of power and privilege to eradicate those inequities," said Tadin, who holds the title of national sales director and client experience leader for small business at Gallagher in the U.S. "In my opinion, you would be hard pressed to find a woman in any industry who doesn't have a story or two to share about experiences with workplace inequality. At minimum, we've all been the only woman at the conference table at least once before, and that needs to change," she added.