I'm in charge of my own destiny, says exec | Insurance Business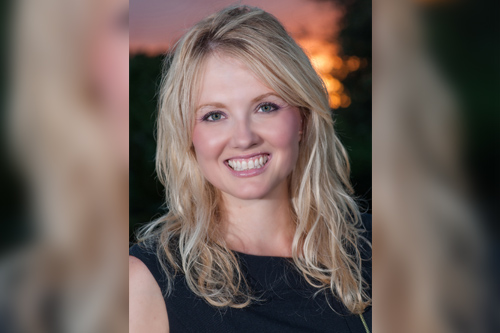 Stacey Owen, senior insurance consultant at PrimeGroup Insurance Services, remembers the first time someone patronized her at work.
"I was probably 22 and I had done a benefits meeting. When I got done with the meeting, a man looked at me and said: 'For a 16-year old girl, you sure know what you're talking about.' It was really impactful," she said. "It was tough for me, not so much being a female but being young and looking young," she added.
The backhanded compliment gave her the motivation that she needed.
"I took that going forward to think: 'I'm going to use this to my advantage. I'm going to do everything I can so that when I meet a client, if they're not used to meeting a woman to handle insurance, by the end of our meeting they're going to be so impressed by the stuff that I know. It's going to come out as an advantage that I'm a female instead of a disadvantage," said Owen.
Owen, who boasts a retention rate of more than 95%, still experiences stereotyped reactions to her technical role as a producer in the property and casualty sector. But it doesn't affect her now. She said: "I laugh it off. I know I'm probably as equally successful if not more so than the person that just made that comment. I'm confident enough to not let it bother me," said Owen.
Acknowledging the male dominated nature of the industry, Owen does not believe success in her role can be curtailed
"I'm in sales and I'm in charge of my own destiny. … So, if I want to be the top producer at my agency … the only barrier I have is myself," she said.
"I think that sometimes women let [negativity] get in our heads, that we can't be as good or that there are barriers. Especially in this insurance world, I think you're your own barrier if that's something you're telling yourself. You need to believe that we are equal. If that client's not going to go because you're a female, it's just not a fit for you and there's going to be plenty of other clients out there for you," said Owen.
A fan of the book Nice Girls Don't Get the Corner Office (Unconscious Mistakes Women Make That Sabotage Their Careers) by Lois P Frankel, Owen also believes in leaning in, and advises women to talk to the men they work with about things those men are interested in: "It allows me to build that rapport, that relationship with them," she said.