Sonja Teague discusses getting ahead | Insurance Business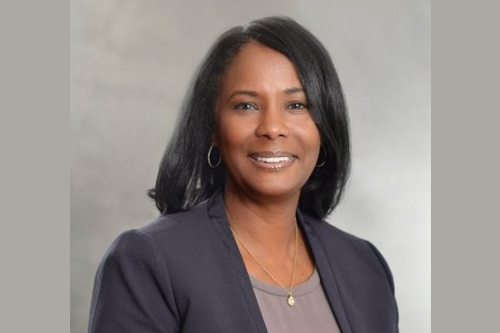 Involving herself in accident claims from the ground up gave Sonja Teague, VP at Atlanta-based ESIS, an extremely valuable foundation when she first started out in the insurance industry.
"I handled everything that came with an accident claim, so if there were injuries, I handled those. If there was property damage to the automobile I handled that as well," said Teague. "I went into salvage yards and estimated damage to vehicles, and sometimes I even went into hospitals to interview claimants." Getting her hands dirty enabled Teague to understand the business on a deeper level.
Despite working in a male-dominated field throughout her 30-year career, Teague's experience with male leaders has been extremely positive.
"My strongest and most memorable mentor relationships were with men," she said. In more recent years, around 97% of Teague's business partners are men. "They have been some of my greatest advocates, tremendous supporters and friends," she said.
However, Teague acknowledged that she has sometimes been overlooked for promotions.
"If you are not in those inner circles, you will often be overlooked," she said. "Finding ways to be part of those inner circles can be challenging when they are dominated by men."
Teague's advice to women in the industry is to look for ways to be make connections through projects or other corporate initiatives that will showcase their talent.
"I believe the insurance industry is rich with those opportunities," she said.
Multi-tasking and problem solving are excellent tools in the insurance industry, according to Teague who finds that women are often stronger on these areas.
"There is no greater time to be in the insurance industry, particularly when you work for a company that appreciates and embraces diversity," said Teague. "We deal with diverse clients who may have boards of directors to which they answer. Clients and boards as a whole have changed over the years to become increasingly diverse and they expect the same of their trade partners."
Teague was named as one of the Business Insurance Women to Watch in 2018.
Her advice: "Learn as much as you can and don't be afraid to try something new. You may find it to be an exciting adventure that sparks a fire."