NAB customers told not to miss out on compensation | Insurance Business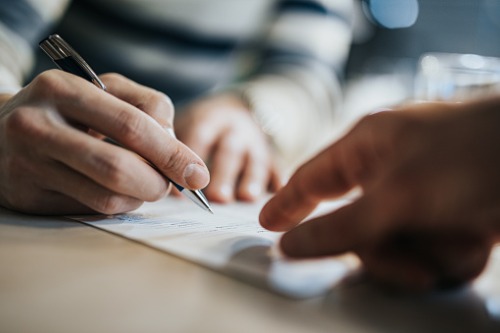 The tens of thousands of NAB customers who bought junk credit and personal loan insurance may now register to receive their compensation.
In November, the big-four bank agreed to pay $49.5 million to settle a class action lawsuit filed by Slater and Gordon over the sale of two consumer credit insurance (CCI) products, NAB Credit Card Cover (NCCC) and NAB Personal Loan Cover (PLC).
More than 350,000 NAB customers will receive an email with instructions on how to apply for their compensation. Registration for the compensation is open until April 27.
Read more: 400,000 NAB customers notified of junk insurance class action
Read more: NAB agrees to pay $49.5 million over junk insurance
"This is the first time since the banking royal commission that people will start receiving the compensation, they are entitled to from a class action," said said David Barda, Slater and Gordon associate. "We are urging affected NAB customers to keep an eye on their emails for a notice addressed from the federal court in the coming days. This is where they will get information about how to apply for compensation. NAB customers will have until April 27, 2020 to register for their compensation, or they may miss out."
Slater and Gordon expects customers to start receiving compensation from July.