QBE boosts bushfire relief donation, waives policy excess | Insurance Business Australia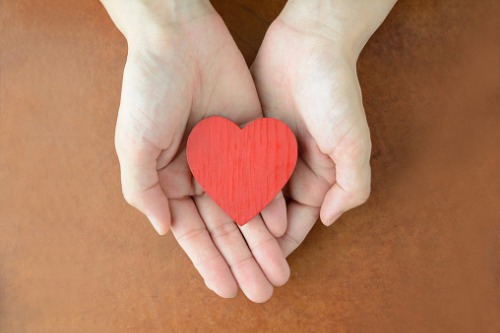 Insurer QBE has committed an additional $400,000 to support bushfire relief and recovery efforts, on top of the $100,000 donation pledged in December.
Read more: Australia's bushfires – the story on the ground
The additional funds will help QBE's disaster relief partners, Red Cross and Save the Children, assist those impacted by the devastating fires razing across Australia. QBE also continues to match employee donations to the Red Cross bushfire appeal, on a dollar-for-dollar basis.
In a company-first, QBE said it will also waive the excess for bushfire-related insurance claims for individual policyholders.
Read more: Insurers can absorb Australian bushfire claims – S&P Global
"We have additional resources already deployed to ensure insurance claims can be handled as quickly as possible and emergency assistance payments and temporary accommodation assistance are available to our customers," said Vivek Bhatia, QBE Insurance Australia CEO.
"For customers evacuated from their holiday destinations due to bushfire, we can assist in getting them back home and returning their vehicles as soon as it's safe to access them. Our team of dedicated property and motor vehicle assessors are ready to assist with all claims as soon as affected areas are declared safe to access, and we are working with our partners to establish temporary offices around heavily impacted areas to expedite the claims process as far as possible. We will also be extending our employee wellbeing program (REACH) to customers in bushfire affected areas, irrespective of whether they are making a claim, to offer immediate support for their recovery and welfare including counselling with qualified and experienced psychologists."
Read more: Insurers urged to process and pay bushfire claims ASAP
For QBE staff who are engaged in an official volunteer fire service, they will be provided fully paid leave for as long as our people are engaged in the community response.
"I would urge any of our customers who need support or assistance at this time, to get in contact with us as soon as possible," Bhatia said.